Could you look after 14 million customers?
Facebook has just bought a 4 ½ year old company for $16 billion.
That's a lot of money but Facebook clearly thinks it's worth it.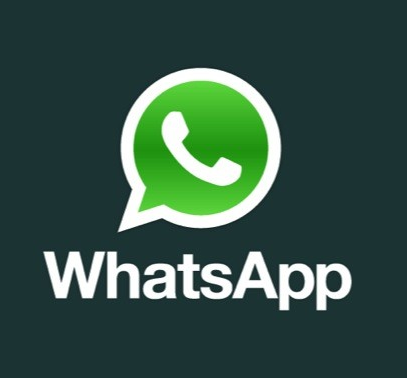 Facebook will pay $12 billion in Facebook stock and $4 billion in cash for WhatsApp, an instant messaging service that charges nothing for the first year of use and after that only $1 per year.
It's a great app for users as it enables instant messages to be sent over their phone without having to incur expensive SMS charges that the traditional mobile phone companies charge.
It raises some interesting business valuation issues though as it's clear that the valuation hasn't been based on the traditional multiples of the profit or revenue figures. Instead, it seems to be a case of a company buying out another company that sooner rather than later could become a threat to Facebook.
There are few companies in the world with as impressive a set of growth figures as Facebook but WhatsApp beats Facebook on several key metrics.
Around 450 million people around the world use the WhatsApp instant messaging service each month. Currently approximately 1 million new users are signing up for the service every day. One of the key things that no doubt attracted Facebook to the acquisition wasn't just the impressive growth in the number of users but the engagement with the users themselves.
More than 70% of their monthly users use the application daily. Mark Zuckerberg of Facebook fame has referred to WhatsApp as "the only app we've ever seen with higher engagement than Facebook itself".
So will we see a surge of tech acquisitions which are valued on the number of users and engagement as opposed to the profit and revenue figures?
WhatsApp also have an unheard of "developer to active user ratio". Out of a current staff headcount of 50 employees there are only 32 engineers. Each individual WhatsApp engineer therefore supports 14 million active users. The app clearly works very well as otherwise I'd hate to think what the response time to their help desk queries would be!