A good excuse to buy another handbag?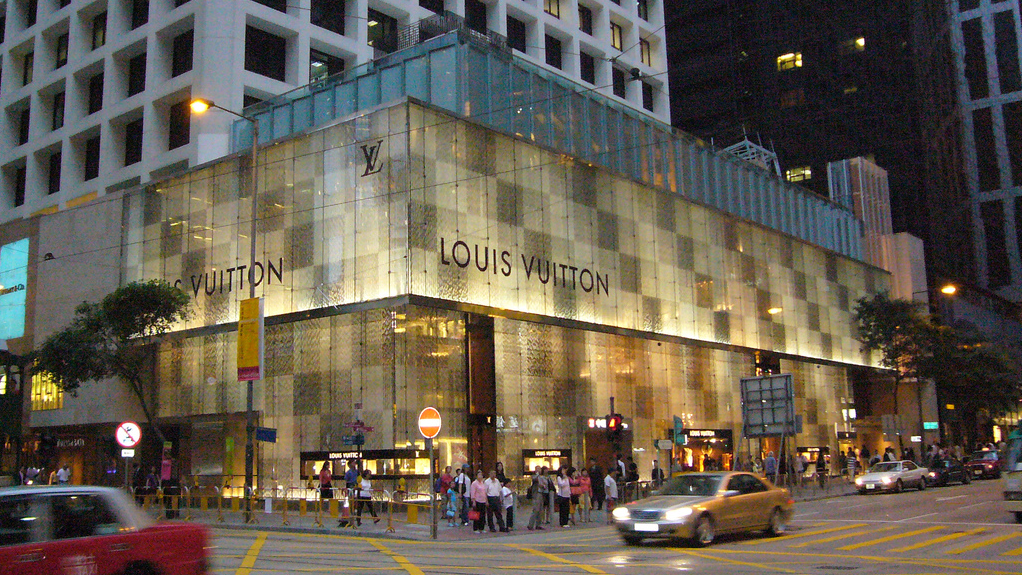 How much do the Louis Vuitton handbags cost?
A lot is the simple answer but some recent research by Deloitte's has shown that the price of luxury items varies significantly around the world and foreign exchange movements play a big part in that valuation.
According to Deloitte, in US dollar terms London is now the "cheapest" city to buy designer and luxury goods.
Since the Brexit vote in June, at the time of writing the pound has fallen by more than 17% against the dollar (i.e. you need 17% more pounds now to buy the same amount of dollars you would have received back in June).
According to the research, on 7 October a Speedy 30 handbag from Louis Vuitton costs £645 ($802) in London, €760 ($850) in Paris and $970 in New York. China was the most expensive place to buy it with the handbag costing 7,450 Yuan ($1,115).
Nick Pope, fashion and luxury lead at Deloitte, told the BBC that "the trend in luxury pricing in the UK is being driven mainly by the depression on the sterling – thus making the same item more affordable in the UK than in any other luxury market".
Of course, if your income is in British pounds then the cost to buy the handbag in London remains the same. If however your income is in another currency such as US dollars then it is $313 cheaper to buy in London than in China for example. If you are stocking up on your luxury handbags should you be planning a trip to the UK?
It's not just the ladies from outside the UK who are buying luxury handbags who could be benefiting from the exchange rate movement.
Any male readers may be interested to know that a Brunello Cucinelli cashmere V-neck sweater now "only" costs £650 ($843) in the UK compared with $942 in France and $995 in the US.
$843 for a sweater?
Please form an orderly queue as you rush to the shops to buy one. Or maybe two…