Manchester Utd and Deloitte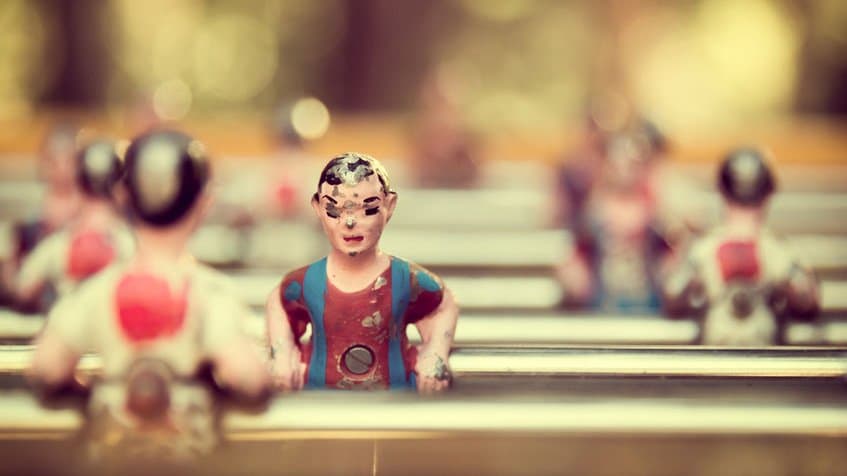 Deloitte has stated that Manchester United are better than Liverpool.
Now before anyone starts getting concerned that Deloitte are moving away from finance and becoming football pundits, I should stress that I'm referring to the Deloitte Football Money League.
Deloitte has been compiling the Football Money League since 1996/97 and the League lists the top 20 clubs in the world for revenue in a football season. They have recently released the figures relating to the 2018/19 season and a few records were broken.
The combined revenue for the 20 richest clubs in the world grew by 11% and reached a new high of €9.3bn (£8.2bn).
It's a Spanish top two for the second consecutive year. This time though the positions are reversed with Barcelona taking top spot and Real Madrid dropping to second place.
In terms of the fortunes of the eight English Premier League clubs in the table, Manchester United remains in third with revenue of €712m.
United's closest Premier League rivals, Manchester City and Liverpool, generated revenues of €611m and €605m respectively.
The Deloitte Football Money League measures a club's earnings from match day revenue, broadcast rights and commercial sources, and ranks them on that basis. The study doesn't include player transfer fees though.
More details on the report can be found here and the top 10 in the league are:
1 Barcelona €841m
2 Real Madrid €757m
3 Manchester United €712m
4 Bayern Munich €660m
5 Paris Saint-Germain €636m
6 Manchester City €611m
7 Liverpool €605m
8 Tottenham Hotspur €521m
9 Chelsea €513m
10 Juventus €460m