Missing faces at the World Cup.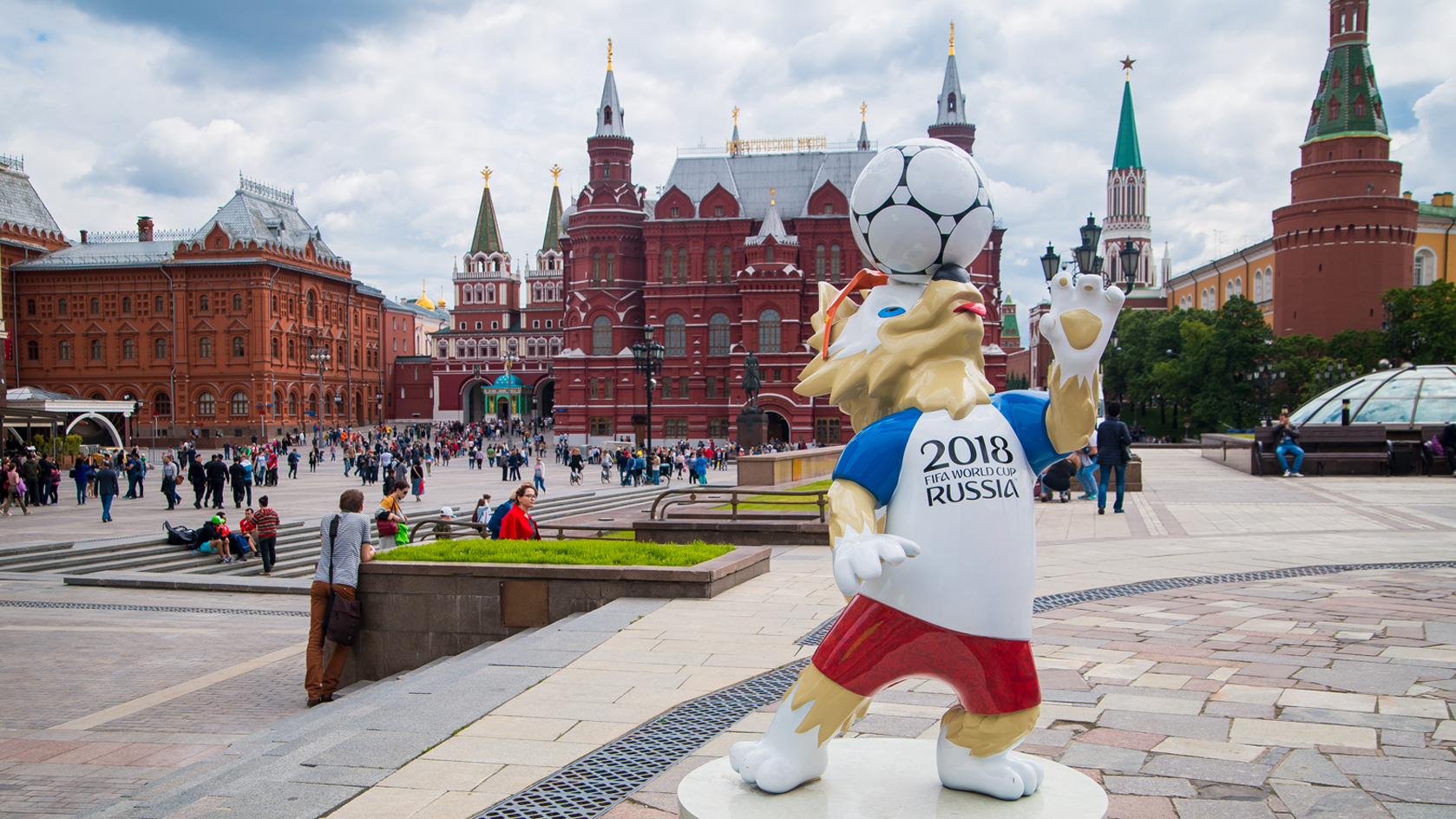 The World Cup is well underway and whilst football fans around the world are enjoying a feast of top football there are a number of "missing faces".
By "missing faces" I'm not referring to players who aren't at the World Cup but instead I'm referring to some top global companies.
Johnson & Johnson, Sony, Continental and Castrol were leading sponsors of the World Cup but decided not to renew their contracts when the corruption scandal at FIFA (the governing body of the various football associations around the world and the body that organises the World Cup) hit the headlines a few years ago.
The money that FIFA gets from sponsorship is significant. It's believed that a 4-year top tier sponsorship costs in the region of $150 million.
Previously, Johnson & Johnson, Sony, Continental and Castrol had no doubt spent that type of money in the expectation that it raised their profile and increased their sales
Their hope was that football fans around the world would be watching the games and then be exposed to, for example, the Sony brand and as a result somewhere down the line would end up buying a new Sony television or other electrical product from Sony.
The new sponsors for the current World Cup are a bit different though. They include major state backed companies such as Gazprom (Russia's oil giant), Qatar Airways and Wanda (the Chinese conglomerate).
Wanda calls itself the world's biggest property developer and Gazprom has a virtual monopoly.
It's difficult to see how their sales would receive a boost from the World Cup exposure.
It's not just sales though that are in the mind of sponsors. With the World Cup being held in Russia there's an obvious link to sponsorship. Qatar are hosting the next finals in 2022 and the presence of Wanda will help increase the exposure of football in China where it's been reported that President Xi has ambitions to make China a great footballing nation.
Either way, I'm sure the supporters of the team that ends up winning the World Cup won't really care too much over who sponsors the World Cup – It's the winning the tournament that counts as far as they are concerned…