More than a coke…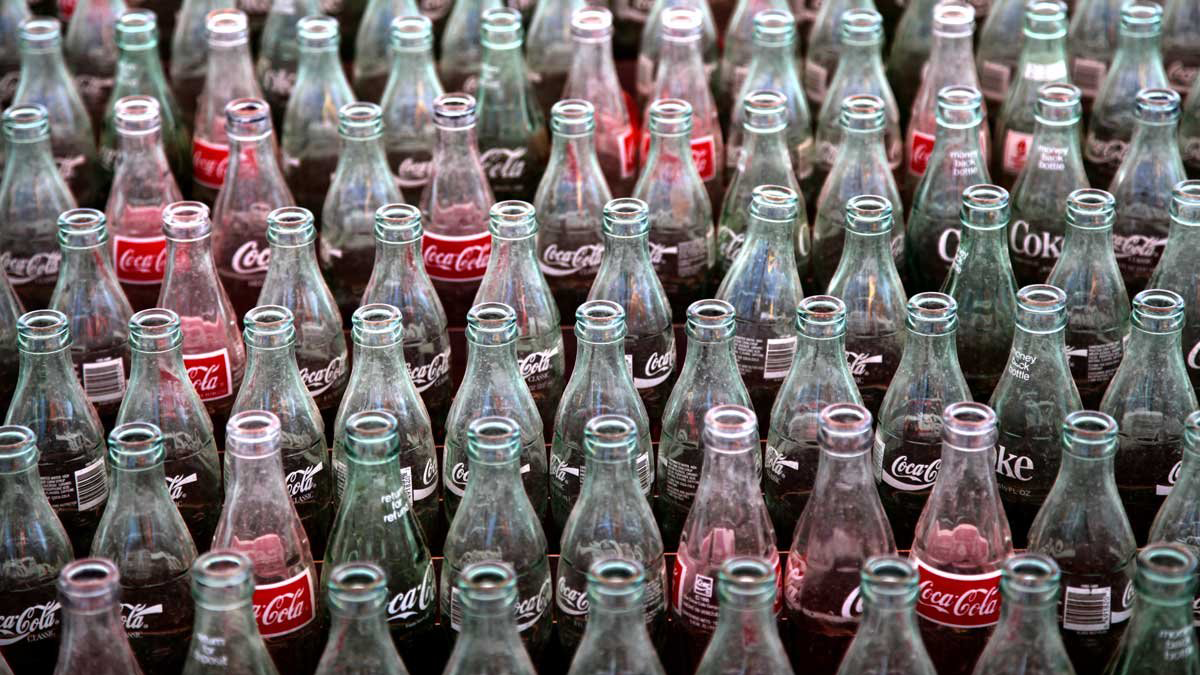 When people think of Coca Cola, they almost certainly will have a red can or bottle with the ubiquitous "Coke Red" in their mind.

Coca Cola as a business though is much more than the coke drink.

Whether it's organic tea, juices, coconut water, sports drinks, mineral waters, ready-to-drink coffees or protein drinks they've got it covered.

They have over 500 brands in their portfolio and the company has done a great job of diversifying into other non-alcoholic drinks. In the UK for example, they purchased Costa (the coffee chain shop) last October for £3.9bn.

They have just released their latest set of financial figures though and the market didn't react favourably.

The company is quoted on the New York stock exchange and yesterday their share price fell by 8.5%. This was their largest one-day percentage decline for over 10 years.

The company reported their 4th quarter results and revenue had fallen from $7.5bn in the corresponding period last year to $7.1bn.

The company warned that weak overseas sales would hit profits this year. Areas highlighted as performing below expectations were Argentina, Turkey and the Middle East. There were also foreign exchange issues in connection with the strong dollar.
In summary, there were a few issues which spooked the investors a bit yesterday but it's fair to say that the future looks ok for Coca Cola as their market value is still pretty impressive.
Even after the 8.5% fall the company is valued at $212 billion.