The most valuable car company is…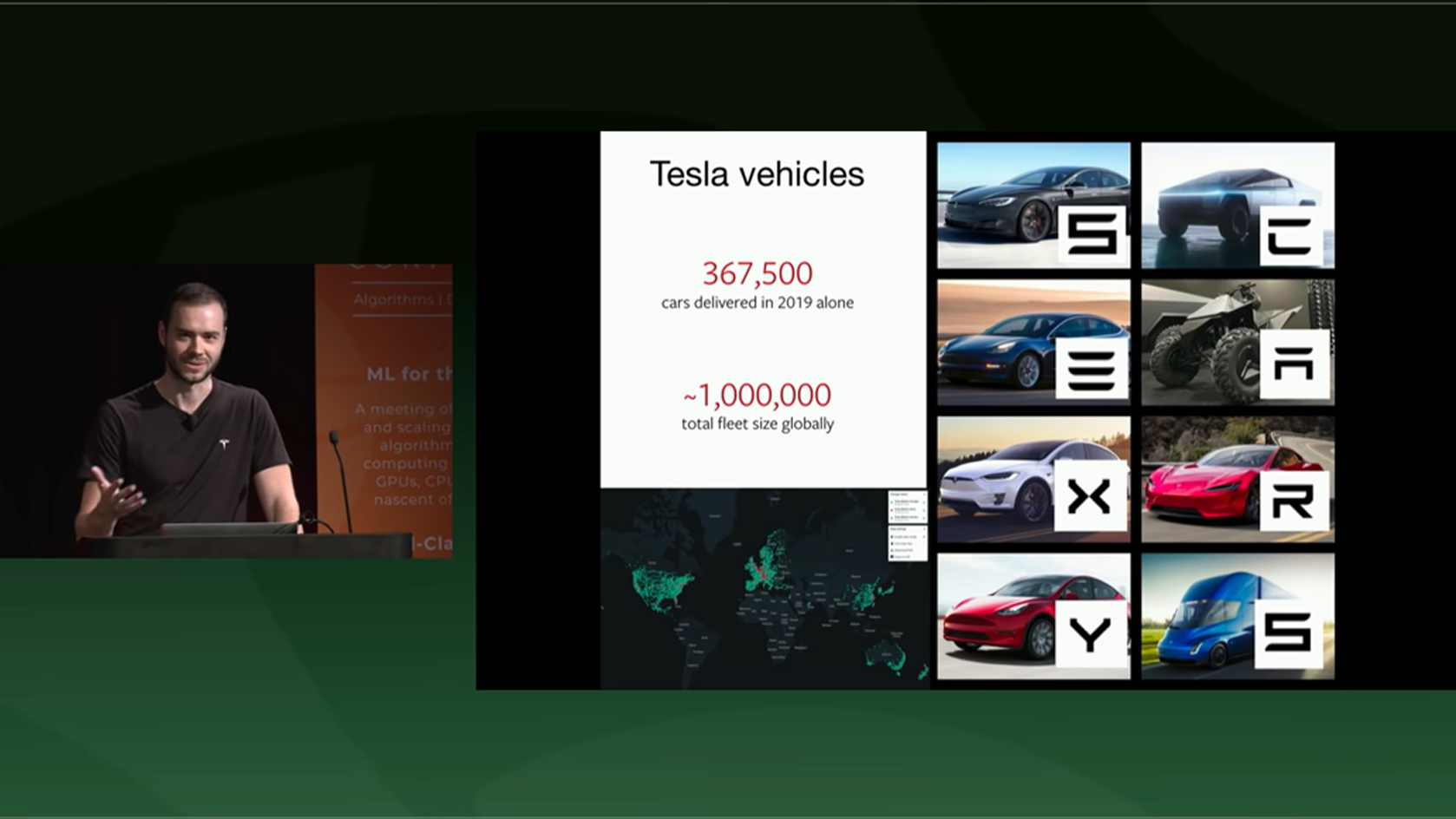 Which of the following two motor manufacturers would you say is the most valuable?
The first one produced 2.4 million cars whilst the second one produced 103,000.
This isn't a trick question but an illustration of how market valuation is very much based on expectations of future rather than historical performance.
The car manufacturer who produced 2.4 million cars was Toyota and up until yesterday was the highest valued motor manufacturer in the world.
The company that only produced 103,000 cars was Tesla and yesterday it's shares increased to above $1,000 for the first time. This valued the company at £207 billion which was over $6 billion more than Toyota was valued by its investors.
So, despite only producing approximately 4% of Toyota's production, Tesla is currently the most valuable motoring manufacturer in the world.
There are views that the market sees Toyota as a lumbering giant who is being slow to get into full electric vehicles whilst Tesla is leading the way in terms of the future of driving and electric vehicles in particular.
Tesla certainly seems to have turned the corner. After years of making losses, Tesla has reported 3 straight quarters of profits and is now worth more than Ford, General Motors, Honda and Fiat Chrysler combined.
As well as being pretty innovative in terms of their car designs, Tesla have come up with an impressive idea for their car names.
Earlier this year, Tesla's Senior Director of Artificial Intelligence Andrej Karpathy gave a presentation on the use of artificial intelligence for full self driving.
During the presentation it became clear that the names of the cars spelt out a nice marketing message.
Their current car models are the Models S, 3, X and Y which near enough spells out SEXY (they couldn't have the Model E as Ford had already trademarked that so Tesla called it the Model 3 but stylised the 3 so that it looked like E).
They also have 4 vehicles in the pipeline.
Namely, the Cybertruck, the All-Terrain Vehicle, the Roadster and the Semi.
The first letters from the names of the 8 Tesla vehicles spell out SEXY CARS…