My Little Pony or My Little Font?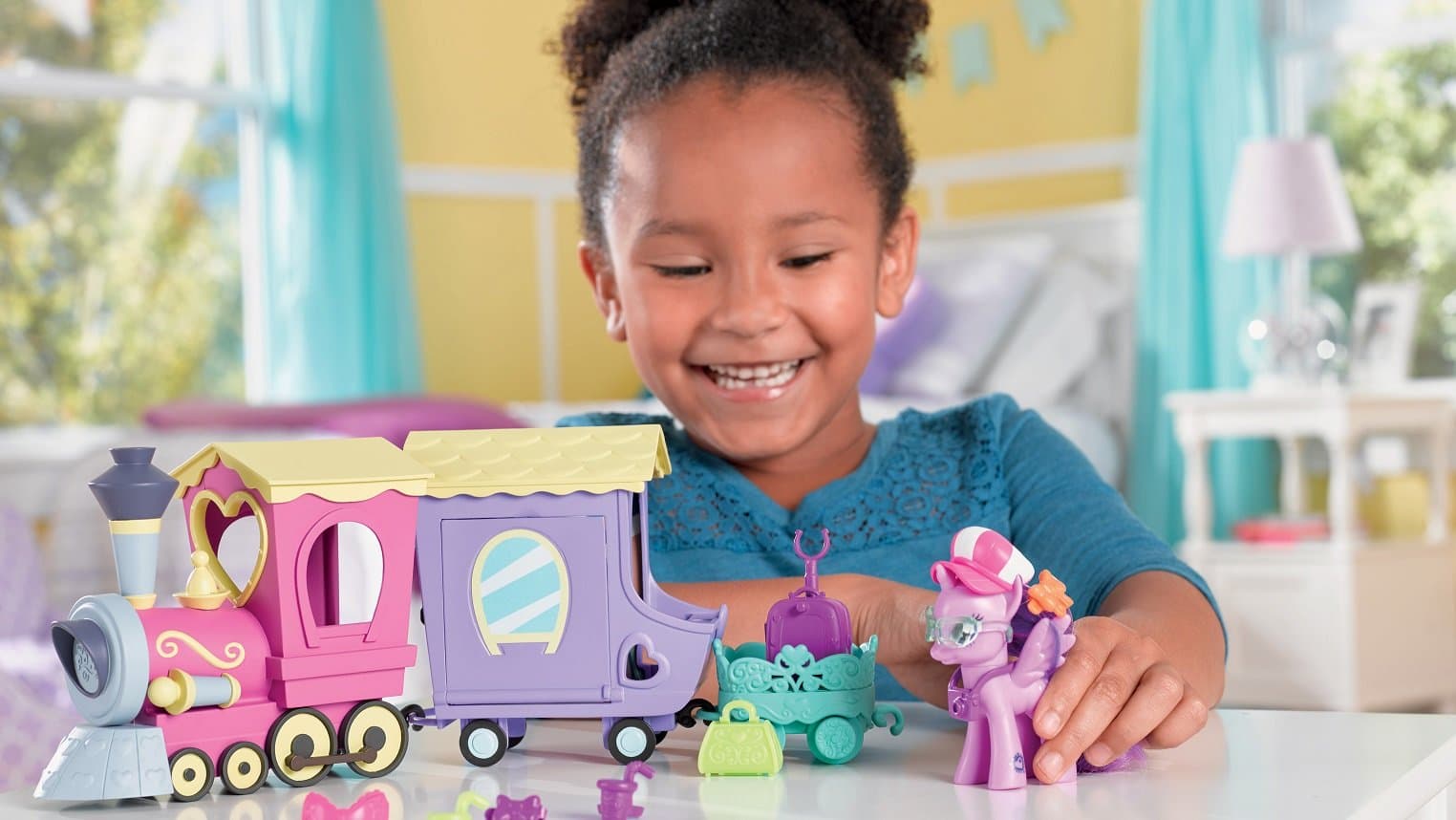 My Little Pony is a very successful entertainment brand developed by the giant US toy multinational company Hasbro. The My Little Pony range of products first started back in the early 1980s when a line of plastic pony toys was introduced.
Since then the toy line has been joined by a number of animated TV series as well as an animated full length feature film.
All in all, a great success but there's now a potentially very serious issue concerning the font they use on their products.
Typeface company Font Brothers design fonts and last month filed a law suit against Hasbro claiming that My Little Pony uses one of their fonts without permission.
According to Font Brothers, Hasbro used their "Generation B" font for their My Little Pony products and website without obtaining the correct licence. In other words, they are claiming that My Little Pony is using a pirated font.
Now whilst some people may say that using a font is a minor issue, if the courts find that they have been using it without the proper licence then it could be a very serious matter.
The complaint filed at the New York federal court stated that "Defendant Hasbro has used or instructed others to use unauthorised copies of the Generation B Font in the creation of, but not limited to, all products, goods, merchandise, television and film properties, and advertising material connected with the 'My Little Pony' product line…".
It went on to say that "Defendant Hasbro has created unauthorised and infringing copies of the Generation B Font software and impermissibly distributed the same to third parties."
Some fonts are so similar that it is difficult to prove which font is being used but the style sheet on Hasbro's website specifically mentioned the Generation B Font so it will be difficult for them to claim that they weren't using the font!
It looks like Font Brothers tried to settle matters before it got to court as they wrote in their complaint that they had contacted Hasbro about the unauthorised use but the toy company refused to license the font for their products.
The matter is now in the hands of the court but seeing as the infringements cover such a significant product there is a chance that damages could amount to a significant figure.
It may well be that it wasn't My Little Font but it was in fact Your Little Font.