Not the best recruitment idea…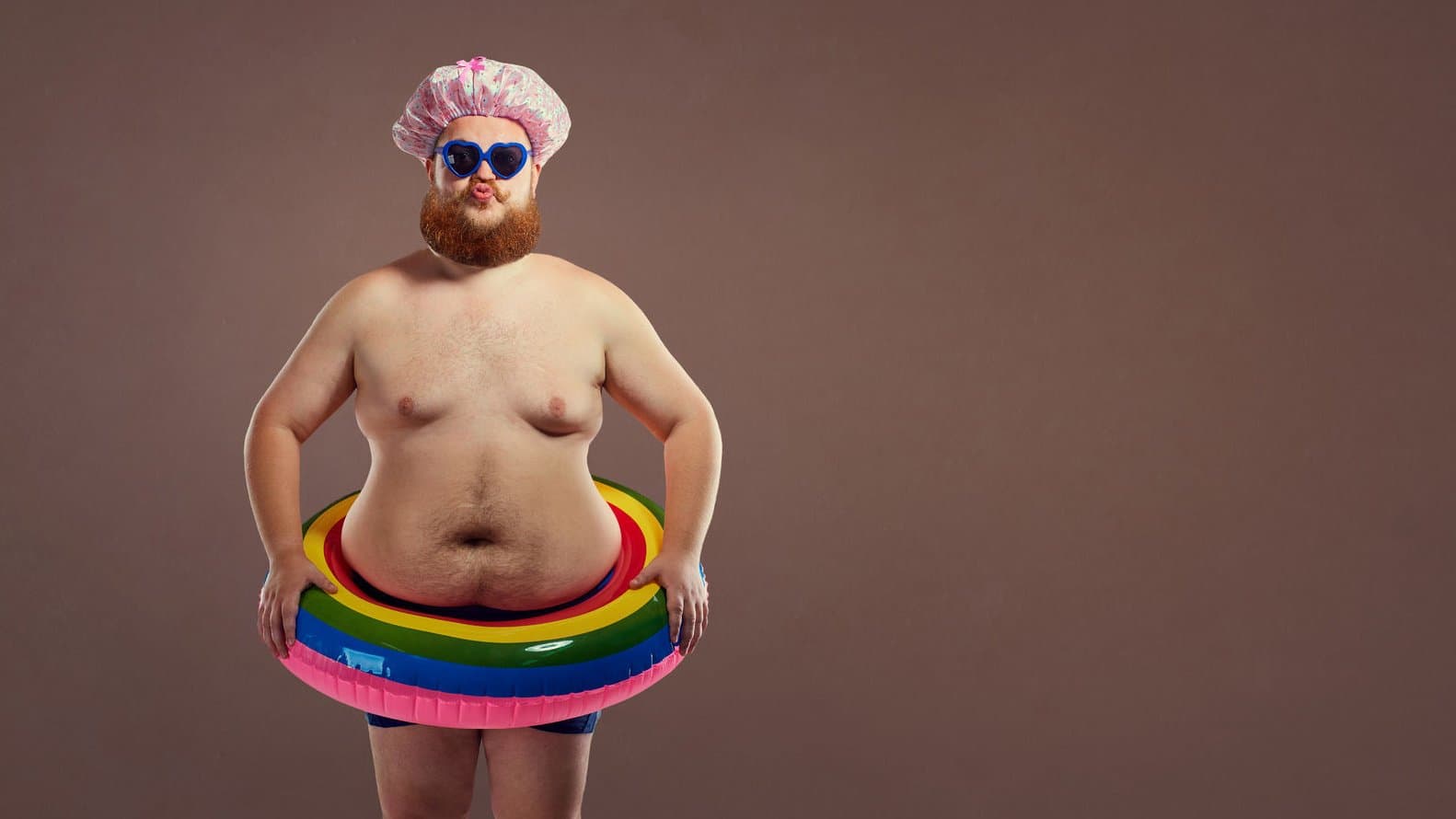 This actually happened – a European energy conglomerate recruited interns on the basis of a bikini competition.
Yes, you read that correctly. A bikini competition.
Getting an internship can be a great way for an individual to build up a bit of experience to help his or her CV and most companies which offer internships, offer them to individuals who have the right mix of skills and attitude.
CEZ's Temelin nuclear power plant in the Czech Republic though have taken a completely different approach and asked high school graduates to send a photo of themselves in a bikini to their prospective future employers to be in with a chance of being selected for an internship.
Ten individuals were shortlisted and photos of them in their bikinis were put on the company's Facebook page for people to vote for who should get the internship.
If you stop and think about this, there is so much wrong with it. What a person looks like in their bikini has nothing to do with how well they would do their job at a nuclear power plant.
There was understandably a backlash against the company and they have now removed the Facebook posts and apologised for any offence caused. They have also offered all ten of the applicants an internship.
The only thing that the company appeared to do right in this episode was that when they took the professional photos of the ladies in their bikinis at the nuclear plant they followed health and safety best practice by ensuring that they all wore a safety hat and enclosed shoes…