Not the most truthful CV…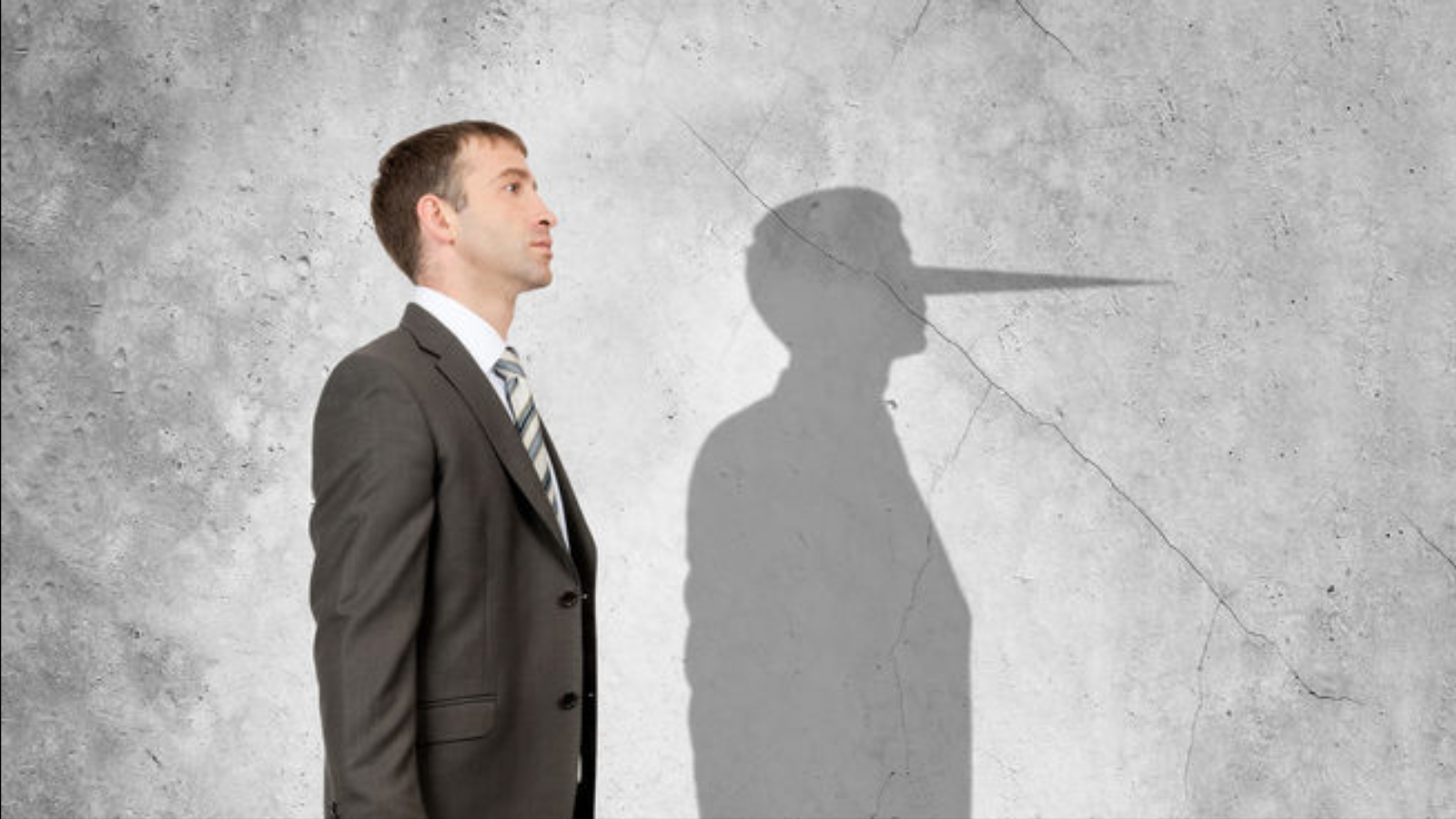 Have you ever exaggerated anything in your CV? My guess is that some of you may have exaggerated a teeny weeny little bit but I doubt if any of you have taken the exaggeration to the level that David Scott did.
In fact, it was far worse than an exaggeration as Judge Peter Armstrong called it "deliberate fraud" when he jailed Mr Scott for 12 months.
Mr Scott was hired as managing director of Mech-Tool, a UK engineering company after his CV contained several qualifications which he never actually obtained.
The made up 3 degrees from Heriot-Watt University in Edinburgh and Imperial College London.
He put on his CV that he had a first-class honours degree in petroleum engineering and claimed he wrote a prestigious academic paper (as it turned out this paper was written by an American professor who had the same name as him).
On the basis of his outstanding CV he was given the job as managing director on a salary of £120,000 a year.
So far so good for Mr Scott but things started to go downhill for him pretty quickly as he was put in charge of two new multimillion-pound contracts in Kazakhstan and his colleagues found out pretty quickly that he didn't have a clue when it came to petrochemicals.
The company's strategy for the contracts in Kazakhstan was prepared by (you guessed it), Mr Scott. It was a disaster for them and they suffered financially as a result.
They took legal action against him on the basis that he had committed a fraud against them due to his false CV (far from having 3 degrees he in fact had no academic qualifications).
In summary, a valuable lesson for all.
12 months in jail for Mr Scott for the fraud and a financial loss for the company as a result of not checking out his CV properly.
Oh, and when it comes to your CV I wouldn't worry too much about where you've exaggerated that your interests are listening to classical music and keeping fit rather than playing around on Facebook and eating fast food…