High heels at PwC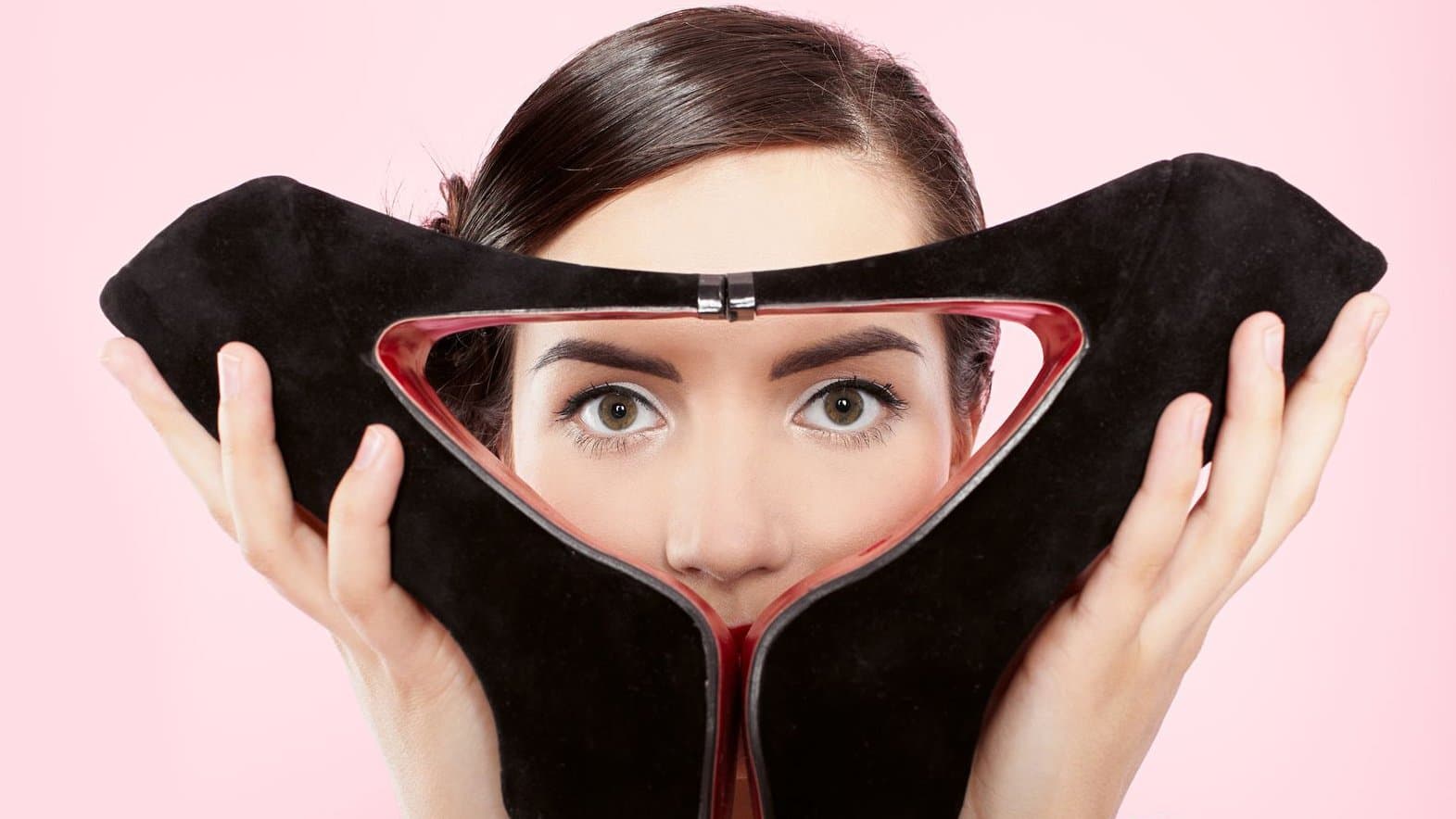 Let me ask the men who are reading this a quick question – how would you feel if you had to wear uncomfortable high heels during a 9 hour working day?
My guess is that unless you have a pretty unusual job, as a man you wouldn't feel too happy wearing high heel shoes. There would also probably be some fairly blunt discussions with your employer if they made it compulsory that you wore high heels.
If you're a woman though, then it's a different matter.
Nicola Thorp, a 27-year-old lady was temping at PwC's office in central London as a receptionist. She turned up for her first day of work at PwC in flat shoes but she was told she had to wear shoes with a "2 inch to 4 inch heel" (5 cm to 10 cm).
According to the BBC, when she refused and complained that male colleagues were not asked to do the same, she was sent home without pay.
To be fair to PwC though, they had outsourced the reception duties at their London office to outsourcing firm Portico and the dress code was not a PwC policy. A PwC spokesman told the BBC that "PwC does not have specific dress guidelines for male or female employees."
Portico said that Ms Thorp had signed the appearance guidelines but would now review them.
Ms Thorp however has taken the matter further. She has launched a petition on the UK Parliament website calling for it to be illegal for companies to demand that women wear high heels.
The UK Parliament website works in such a way that if a petition receives more than 100,000 signatures the matter will be considered for debate in parliament.
As at the time of writing, the petition has received over 140,000 signatures so it's likely that the matter will be debated in Parliament.
My guess is that being debated in the UK parliament was the last thing on her mind as Ms Thorp put on her shoes to head into her first day of work at the offices of PwC in London…