OMG – will these hit the shelves?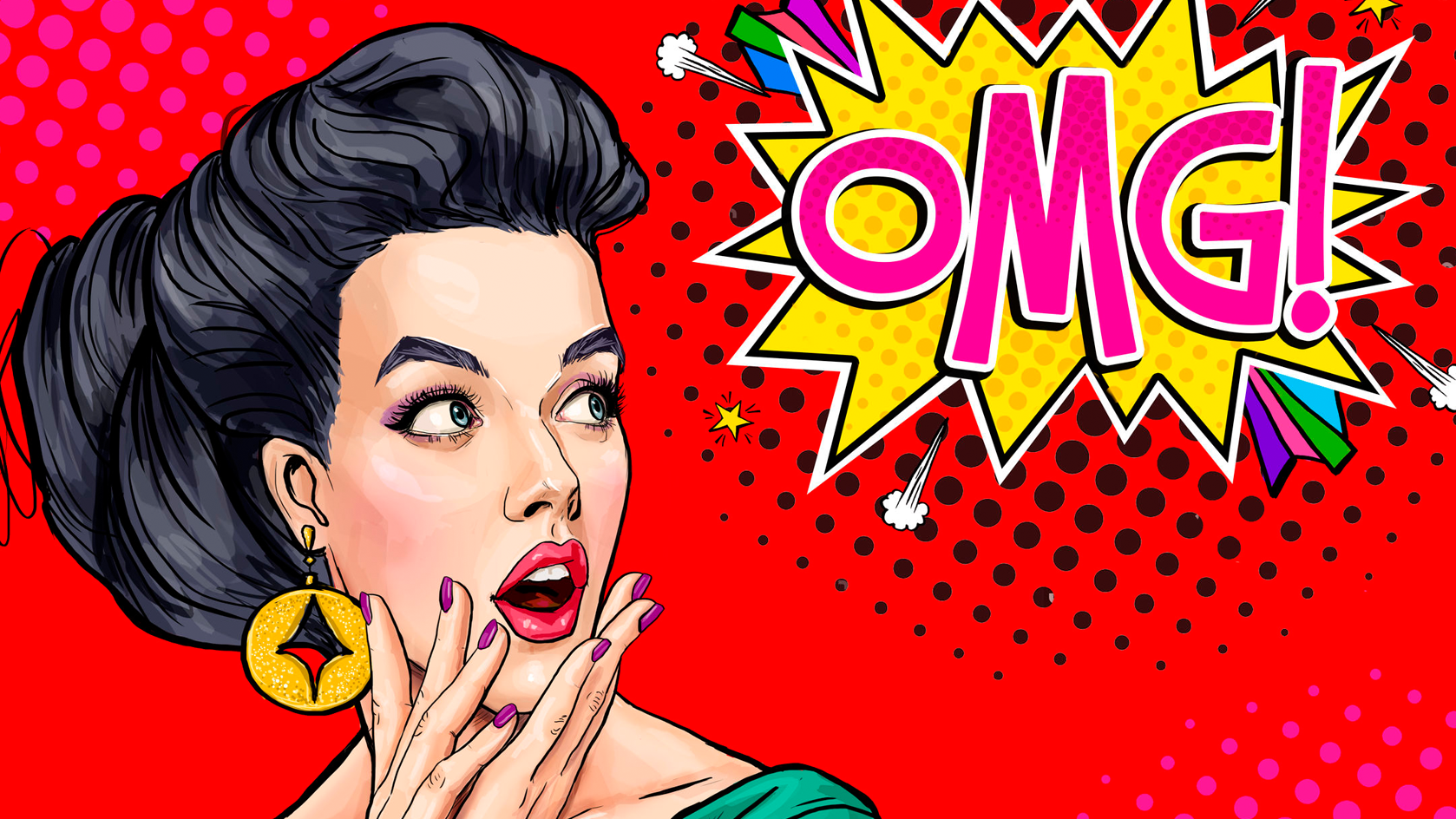 Procter & Gamble, or P&G as it's commonly known, is one of the world's largest companies and has an incredible portfolio of products including Gillette, Head & Shoulders shampoo and Pampers nappies.
The business was set up in 1837 by two gentlemen called, yes you guessed it, Mr Procter and Mr Gamble.
Since then it has grown to become a huge organisation and is now quoted on the New York stock exchange. It has annual sales in excess of $15bn.
A recent trademark application in the US though could indicate that there may well be some new brand names joining their portfolio.
They have made applications for trademarks on household and personal care products for certain "text speak". Or to be more precise they have filed an application for terms including "LOL" (Laugh Out Loud) and "NBD" (No Big Deal).
The move seems to be an attempt to target the tech savvy millennial generation who have grown up with this tech speak.
It's not certain yet whether we will see cleaning products called LOL and NBD as the U.S. Patent and Trademark Office has sought clarifications from P&G and they have until January to respond.
One other interesting term which has been included in the application is "WTF".
Could we soon be seeing "WTF Cleaner" on supermarket shelves?
Explaining what "WTF" stands for is a bit rude to print here so if you don't know what it means then one of the quickest ways to find out is to say "WTF" when your boss next asks you to do something.