This is one way to keep busy as you get older.
Whilst most 79-year-olds would be happy falling asleep in front of the TV or annoying the grandchildren by repeating stories they've told 100 times before, Leonardo Del Vecchio has other things on his mind.
50 years ago he founded Luxottia.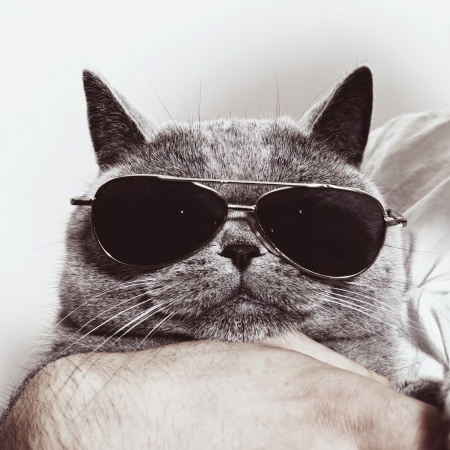 Who? I hear you say.
Whilst most of you probably haven't heard of Luxottia I'm sure that lots of you know their products.
The company is a leading eye wear company and makes sunglasses including Rayban and Oakley brands.
Things haven't been going smoothly for the company recently though. Whilst the company has had some great financial results with sales reaching £5.8 billion last year, they are suffering some classic problems which face quoted companies whose founding family members have maintained significant shareholdings.
A couple of months ago, Andrea Guerra, the CEO resigned due to reported disagreements with Mr Del Vecchio over Mr Del Vecchio's plans to resume a more active role in the company.
There are now further issues with the 79 -year-old announcing his plans to hand his shares to his six children and for them to have more of a role in the running of the company.
The end result is that the new CEO who replaced the previous CEO only a couple of months ago has also resigned.
So, in summary, not a typical 79-year-old. Losing two CEOs in a couple of months and handing the family business to your six children. Oh, and did I mention the reports that his wife is looking for a 25% shareholding which would need to come from the children's shares.
Now, where are those slippers and the TV controller?