Out of this world advertising…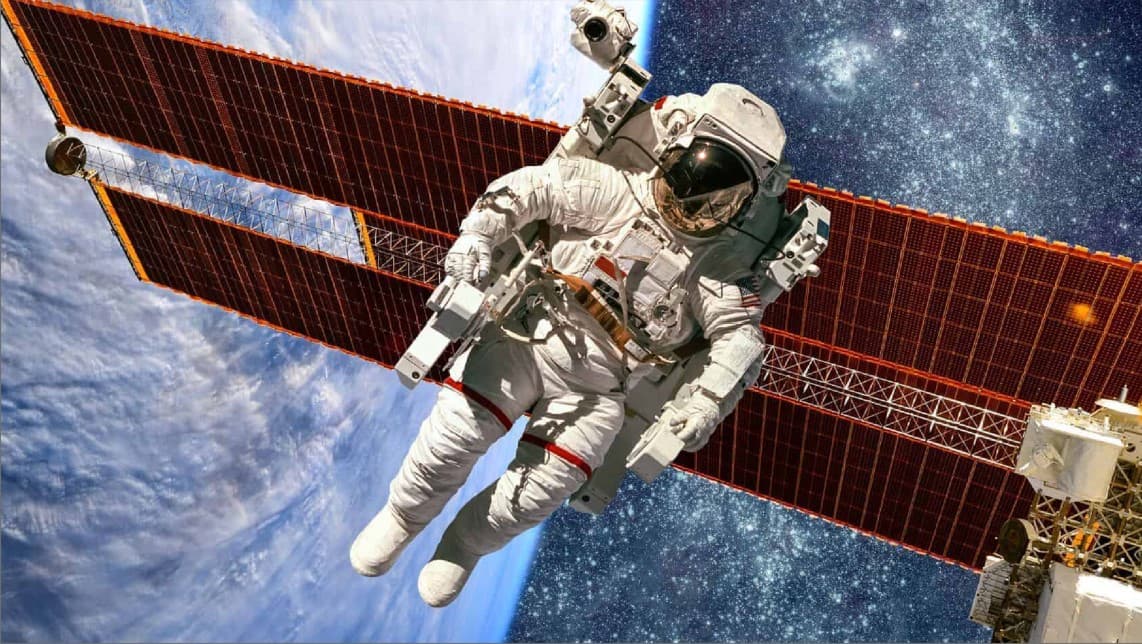 Getting professional photos taken for advertising can be expensive but this particular photo shoot for Estee Lauder is expensive.
Very expensive in fact.
4 hours of photography will cost USD 128,000.
That certainly is expensive for 4 hours of work but to be fair it's a very unusual photoshoot as it will take place inside the International Space Station and the photographers will be the astronauts.
In what will be a first for advertising, Nasa is charging Estee Lauder USD128,000 for Nasa astronauts to take photos and to film some shots of Estee Lauder's Advanced Night Repair serum face cream in various locations around the space station.
The total fee includes the astronauts' time at USD17,500 per hour (which is a pretty impressive charge out rate!).
A Nasa spokeswoman said that Estée Lauder was "paying for the astronauts to be the photographer, not to use the product, not to put the product on themselves, not even to open the product".
Estee Lauder obviously think that the advertising will pay off but some people will no doubt argue that the cost of such photoshoots ultimately has to be recovered by the company and the way they do that is in the price of their products.
The counter argument to this though is that it's more than just being about the photos in the adverts. The general publicity that Estee Lauder will get from being the first cosmetics business to have their products in space will also be valuable for the company.