Your phone – a communication or translation device?
English is often considered to be the international language of business.
Whilst you're (or is that your?) not expected to speak 100% perfect English to pass your professional exams you are however expected to be able to understand English to such a level that you can effectively communicate business concepts to other business professionals around the world.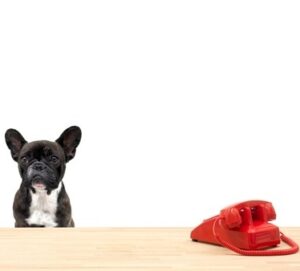 The global professional bodies such as ACCA and CIMA are certainly international. ACCA for example has over 162,000 members and 428,000 students in 173 countries and it's a fair guess that the majority of ACCA students and members speak another language other than English as their first language.
Whilst the number of English speakers in the world has been steadily increasing there is an interesting debate as to whether technology will result in fewer people speaking English and instead other languages taking off.
Most of us have heard of or used Google translate which translates written text from one language to another on the internet but Skype has recently announced a novel approach to translation.
Skype offers VOIP (Voice Over Internet Protocol) calls and enables people to speak to each other free of charge over the internet.
They have just announced a beta version (a test version) of Skype which will provide near instantaneous VOICE translation between Spanish and English.
In other words, I can call a Spanish friend who doesn't speak English, I speak in English on Skype and my Spanish friend will hear the words in Spanish rather than English.
Ignoring the question of how we became friends if neither of us speaks the other person's language, this is a pretty impressive bit of technology.
Whilst it is still very much a test version and a lot of the initial calls may well be translating English and Spanish swear words, there are some interesting potential uses in the not too distant future.
Will we for example all have our own mini voice translation device with us in 10 years which will enable us to understand 50 different languages (or swear in 50 different languages)?
Will some lesser spoken languages become more popular than they are now?
Only time will tell or should that be only technology will tell?