The battery is going on my phone…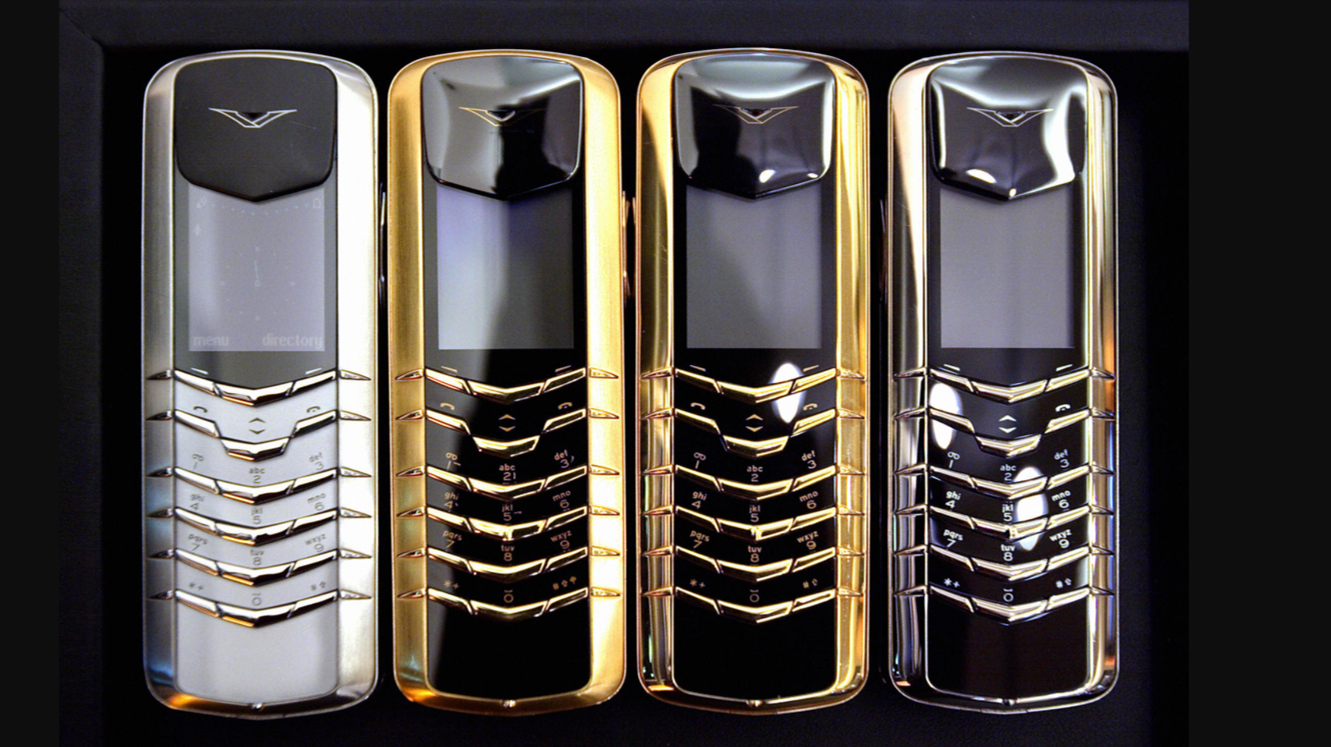 Do you have a phone?
My guess is that most of you own a mobile phone.
Now, if you look at your phone is it a Vertu branded phone?
Probably not.
Most of you will own a Samsung, Apple or Nokia. Some of these phones aren't cheap – the latest top of the range Apple iPhone for example retails at over £900.
But if you're holding a Vertu branded phone then the chances are that it cost a lot more than the top of the range iPhone.
Some of the Vertu range of phones were on sale for £40,000 a few years ago. That's a lot of money for a phone. It was a luxury brand aimed at ultra-high net worth individuals who would be willing to spend more than the cost of a new Porsche Cayman sports car on a phone.
Perhaps surprisingly it did rather well a few years ago. In 2007, it generated £150 million of sales.
Perhaps unsurprisingly though, there weren't that many individuals with "more money than sense" who were willing to pay that amount of money for a phone. The company has had a rough ride over recent years as it's hard to justify paying £40,000 for a phone that has been criticised in a number of areas. The Financial Times were quoted for example as saying the Vertu phones were "technologically modest".
After originally being set up by Nokia in the 1990s with the strategic aim of building a niche market of hand made luxury phones it was sold to a Hong Kong hedge fund manager for €45 million in 2015.
In March of this year it was then sold to a Turkish businessman for €1 (he agreed to take on the company's debt of €13 million as part of the deal).
Unfortunately though things have got worse and the company has recently gone into receivership after running out of money to pay staff and suppliers.
An interesting case study which appears to prove that being expensive by itself isn't sufficient to make a differentiation strategy successful.