Popcorn and profits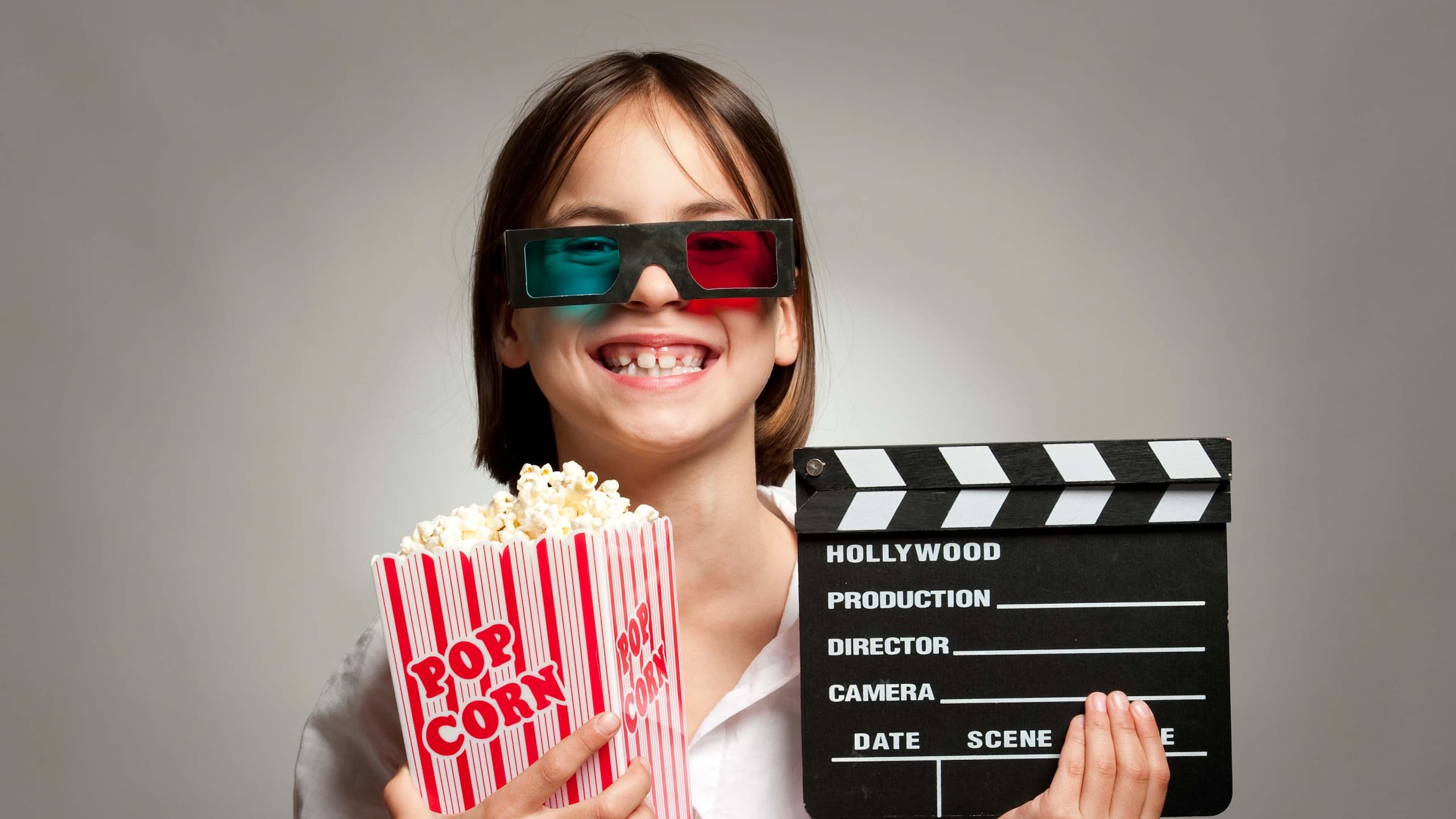 Despite the growth of online streaming services such as Netflix and Amazon Prime it seems that we are still going to the cinema to watch movies.
Cineworld is the 2nd largest cinema chain in the world with 9,500 screens in 10 countries and they have just reported their latest financial results.
Sales increased by 12% to £891 million in 2017 and profits showed a healthy jump of 23% to reach £121 million.
It's probably stating the obvious but the success of a cinema chain is largely driven by how good the films are. Cineworld said that their 2017 box office performance had been "underpinned by a strong film slate".
In 2017 the top 3 films they showed were Beauty and the Beast, Star Wars: The Last Jedi, and Dunkirk. Together, these 3 films grossed £197.4m for Cineworld.
If you compare this with their top three films in 2016 (Star Wars: Rogue One, Fantastic Beasts and Where to Find Them, and Bridget Jones's Baby) the figure was £149.4m.
A difference of nearly £50 million.
It's not just the ticket price that brings in revenue for them though as movie goers buy a lot of popcorn and fizzy drink on their night out.
Almost 25% of their revenue in 2017 was from refreshments and this showed an increase of 11% on the previous year as it rose to £220 million.
I guess a key question for the business is whether the blockbuster films will continue in 2018 and whether people will still be filling themselves with popcorn and coke.
The company seems positive and are expecting the strong results to continue. With films such as Solo: A Star Wars Story and Jurassic World scheduled for this year and Minecraft: The Movie and Frozen 2 due in 2019 who would bet against them.