PwC, a Bishop and a thief…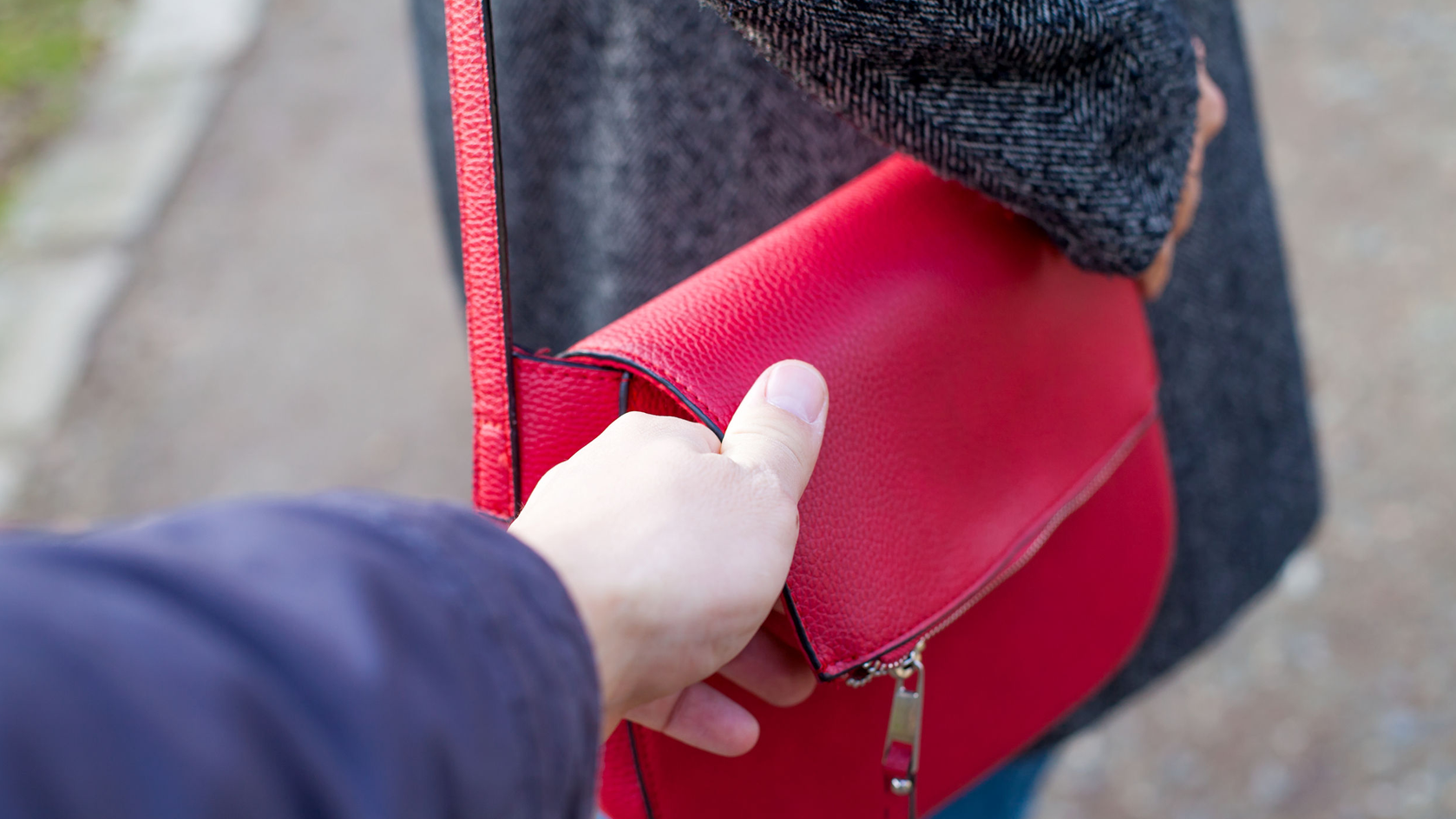 What do you do if you work for PwC and you're due to be promoted to a partner in October?
Well, if you're Max Livingstone-Learmonth the answer is to catch a suspected handbag thief.
Now, this in itself is admirable but Mr Livingstone-Learmonth did it in style as he was actually dressed as a bishop.
"A future partner of PwC dressed as a bishop?" I hear you ask.
Although it may sound strange that he was dressed as a bishop, he was in fact in fancy dress as he was part of a charity world record attempt for the longest non-stop relay.
He was running as part of the I Move London Relay. This involved 2,500 runners taking it in turns to carry a relay baton over a combined distance of 4,000 miles by running 10km and 5km loops continuously over 30 days and nights in central London.
Mr Livingstone-Learmonth was part of the team of runners and according to London's Evening Standard newspaper, he saw a woman chasing a man who had reportedly taken her bag. He then sprinted 100 metres to her rescue and caught up with the thief keeping him pinned to the wall until the police arrived.
He told the newspaper that "I'm not religious but it does feel a bit like divine intervention that I was there".
He went on to explain that "A guy shouted, 'stop that man', and it was just pure instinct to run after him. I caught up to him and pinned him to a wall with my crosier."
"I said, 'It's not your day if you've been run down by a bishop'," he added.
So, well done to the future partner but one thing is even more impressive – during the struggle he kept hold of the relay baton. If he had dropped it the Guinness World Record attempt would have been jeopardised as it would not have been a complete relay.
Nice work Mr Livingstone-Learmonth.