PwC to invest $1 Billion in AI…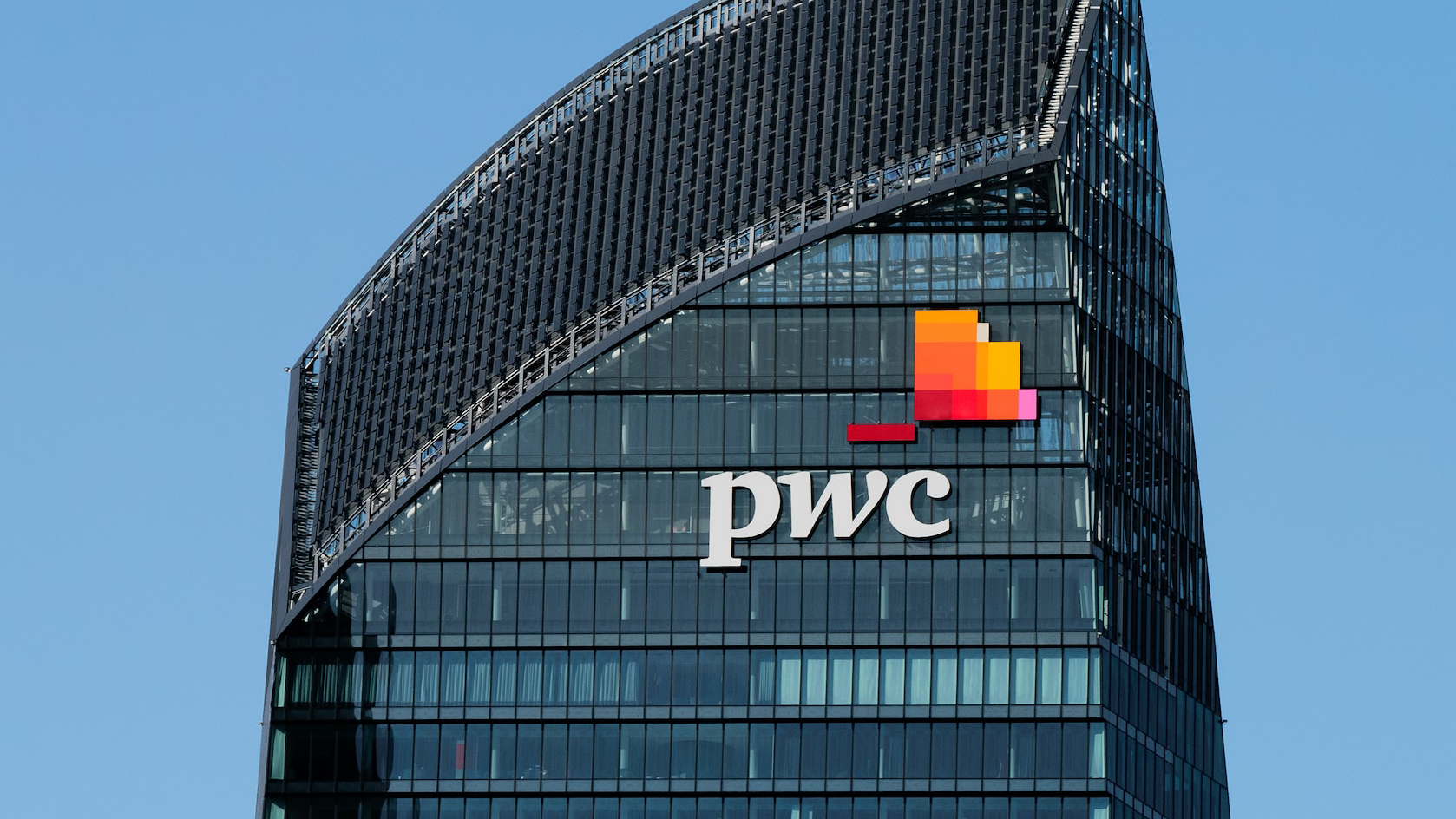 PwC, one of the Big Four accounting firms, has announced its plan to invest $1 billion in artificial intelligence (AI) over the next three years. The firm aims to automate parts of its audit, tax, and consulting services in its American business, and will collaborate with OpenAI, the creator of ChatGPT, to develop generative AI that can make its operations more efficient.
Generative AI is a type of AI that can produce new content, such as text, images, or music, based on a given input. OpenAI's ChatGPT is an example of this technology, and it has gained widespread attention since its launch last year. PwC's investment in AI is not new, as the firm's London office recently formed a partnership with Harvey, an OpenAI-funded start-up that creates AI tools for professional services.
According to PwC, the firm's investment in AI will allow its staff to "work faster and smarter." PwC's consultants will also advise clients on how AI can drive productivity and develop new products.
Professional services companies are increasingly turning to AI to perform basic tasks for their employees, such as creating initial drafts of documents. PwC's investment in AI is part of a broader trend in the professional services industry, where companies are seeking to leverage AI to increase efficiency, reduce costs, and improve customer experience.
However, the adoption of AI in professional services is not without challenges. For instance, some experts have raised concerns about the potential for AI to automate jobs, which could lead to job losses. There are also concerns about the ethical implications of AI, such as the risk of bias in decision-making or the lack of transparency in how AI systems work.
Despite these challenges, the potential benefits of AI in professional services are significant. AI can help firms to analyse large amounts of data quickly, identify patterns and insights that would be difficult for humans to detect, and improve decision-making. AI can also automate routine tasks, freeing up staff to focus on more complex and value-adding activities.
In summary though, PwC's planned $1 billion investment in AI is a significant move that highlights the increasing importance of AI in the professional services industry. Whilst the adoption of AI is not without challenges, the potential benefits of the technology are significant, and firms that successfully integrate AI into their operations are likely to gain a competitive advantage in the market.