Restaurants and children…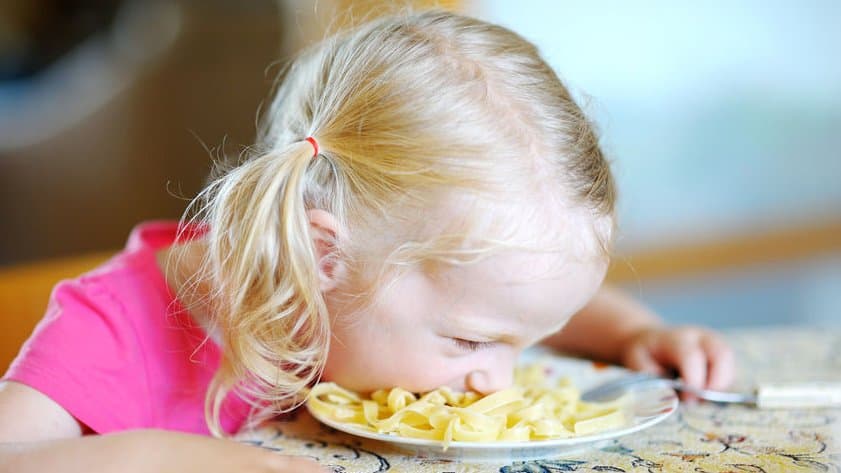 Nowadays more and more children are eating at restaurants with their parents. Whilst this can be great for the restaurateur, there can also be problems.
On the positive side, allowing children into restaurants with their parents should bring more family customers into the restaurant but on the negative side, if the children misbehave or run around causing chaos then some customers will be put off spending time in the restaurant.
If you head to a child friendly restaurant such as the fast food giant McDonalds then you would expect children to be children and to be loud, excitable and bouncing around.
But what about if you run an upmarket, select restaurant with clientele who are looking for a quiet time to relax over a good quality meal and fine wines. Boisterous children could damage the image and banning children from the restaurant would be a bit extreme.
Antonio Ferrari, the owner of an upmarket restaurant in Padua, Italy has come up with a novel approach to encouraging good behaviour amongst the junior member of families visiting for a meal.
He has introduced a "polite children discount" which offers 5% off of the bill if children are well behaved.
The Times newspaper quoted Mr Ferrari saying "We are not set up for kids – we have no crèche, the spaces are tight, bottles can be knocked over and we have a clientele that spends a bit of money to be tranquil while eating well."
Has it been a success?
Well, one thing's for sure and the discount hasn't been offered that often.
In the 6 months the scheme has been active, there have only been 3 occasions the polite children discount has been offered.