Rihanna and her ex Accountant.
Rihanna is one of the bestselling music artists of all time. She has sold over 30 million albums and 120 million singles worldwide.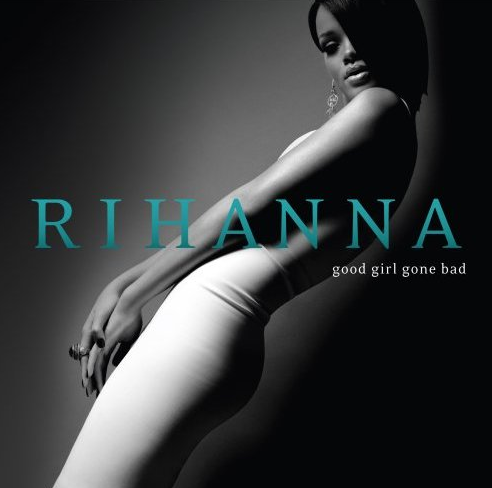 Her former accountant though is probably not thinking about how good her music is as Rihanna has just won a $10 million settlement against him and his company for bad advice which resulted in the singing star becoming "effectively bankrupt" in 2009.
Rihanna, whose real name is Robyn Fenty, was suing accountant Peter Gounis and his firm for $35 million but according to the New York Post has reached an out-of-court settlement for $10 million.
The background to the case is that Gounis and his firm advised the singer that she had sufficient money to buy a $7 million house in California and described it as a "good investment". The only problem was that after buying the house Rihanna had to spend more than $1 million to cure water and mould damage and then eventually sold the property for $2 million less than she had bought it for.
It was claimed that Rihanna lost $9 million over the year and was left with just $2 million at the end of 2009.
It won't come as any relief for her ex-accountant but Rihanna fans may be relieved to know that her financial position is now considerably stronger.
A series of successful albums and tours has resulted in a significant increase in her earnings.
According to Forbes magazine her earnings in the year to June 2013 were $43 million.