Rocking along nicely…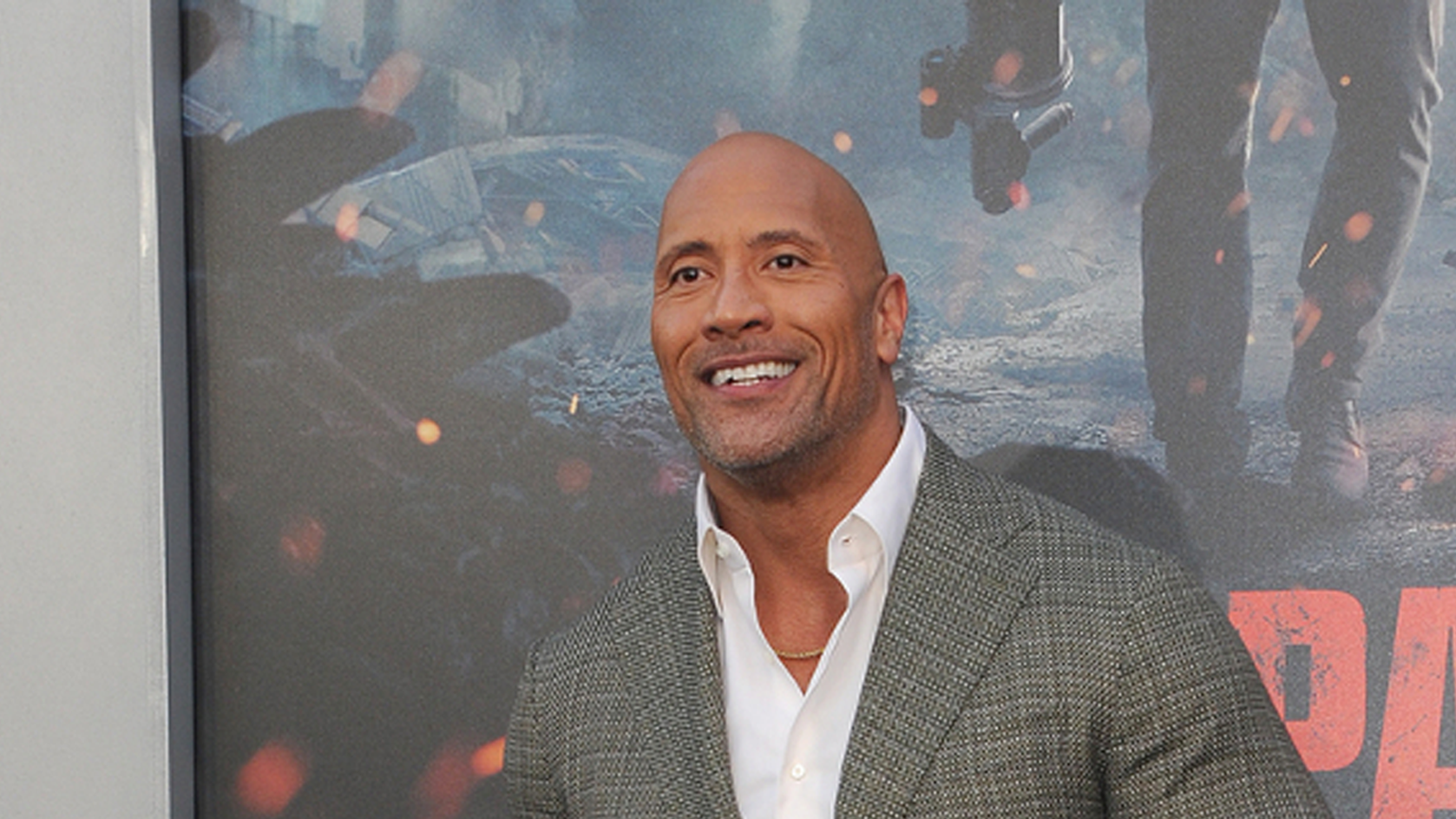 Years ago, advertising largely used to be based around TV, radio, magazines and newspapers. Then the Internet came along and changed things dramatically.
One of the most lucrative areas of Internet advertising is when Instagram posts are sponsored by celebrities.
UK-based company Hopper HQ publishes an annual Instagram rich list.
The most recent list shows former wrestler turned actor, Dwayne "The Rock" Johnson as the celebrity thought to be able to charge the most for a sponsored Instagram post.
Whilst the actual amount that a celebrity gets for posting a sponsored Instagram message is confidential, Hopper HQ run a number of social media accounts on behalf of individuals and companies and are regarded as having pretty accurate estimates.
Back to The Rock and Instagram posts.
How much do you think he can charge for a sponsored post?
Before going into detail, it's worth remembering that he has 187 million Instagram followers. That's an impressive figure and roughly equivalent to the whole of the population of the UK, France and Italy combined.
It's been estimated that he can charge more than $1 million per Instagram post.
That's pretty impressive isn't it?
He's not alone though and the top 10 celebrities who can charge the most per Instagram post according to Hopper HQ are
1. Dwayne 'The Rock' Johnson, 187m followers – over $1m per post
2. Kylie Jenner, 182m – $986,000 per post
3. Footballer Cristiano Ronaldo, 225m – $889,000 per post
4. Socialite Kim Kardashian, 176m – $858,000 per post
5. Pop star Ariana Grande, 191m – $853,000 per post
6. Actress and singer Selena Gomez, 180m – $848,000 per post
7. Pop star Beyoncé Knowles, 149m – $770,000 per post
8. Pop star Justin Bieber, 139m – $747,000 per post
9. Pop star Taylor Swift, 135m – $722,000 per post
10. Footballer Neymar da Silva Santos Junior, 139m – $704,000 per post