Rolling in it…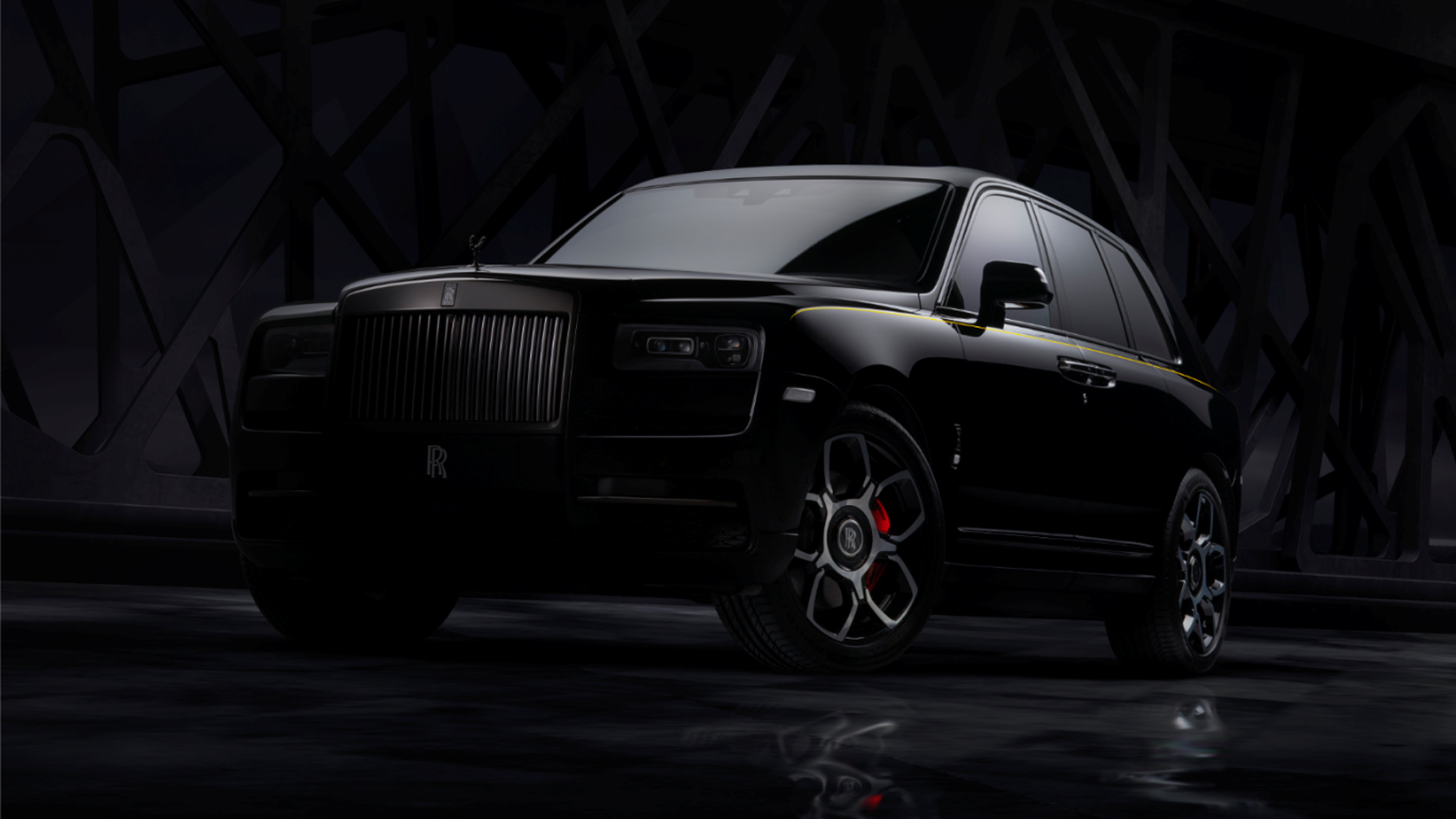 Here's a question for you – what do you think the average age is of somebody who buys a new Rolls-Royce?
Perhaps surprisingly the average age has dropped significantly over the last decade.
The company has just reported their sales for 2019. Despite the majority of the global car market facing falling sales, Rolls-Royce have bucked the trend.
They have reported their best ever sales with a 25% increase in cars sold compared to the previous year.
In terms of Michael Porter's generic strategy model, their strategy is a clear differentiation approach. In the words of chief executive Torsten Muller-Otvos, the brand is "rare and exclusive".
They have also made a concerted effort to appeal to younger drivers (it's fair to say that these are younger extremely wealthy drivers with their bestselling model the Cullinan starting at £264,000).
The Cullinan was launched in 2018 and it was a radical change for the company. Rolls-Royce had a history of luxury saloon models and the Cullinan was their first SUV 4×4 off-road car.
Mr Muller-Otvos said the increase in sales was in part down to the introduction of "black badge" versions of its cars, where the car was black inside and out.
He was quoted as saying
"This is a cooler, darker, more menacing, edgy proposition, [aimed] especially towards younger clients."
"Many smart kids around the world building platforms or whatever making a fortune early in their life are coming to us to start investing in a Rolls-Royce"
In total Rolls-Royce sold 5,125 new cars in 2019 of which the Cullinan amounted to 40% (nearly 2,000 cars).
Oh, and in case you are interested the average age of a Rolls-Royce buyer is now 43.