Room for improvement at the Big 4…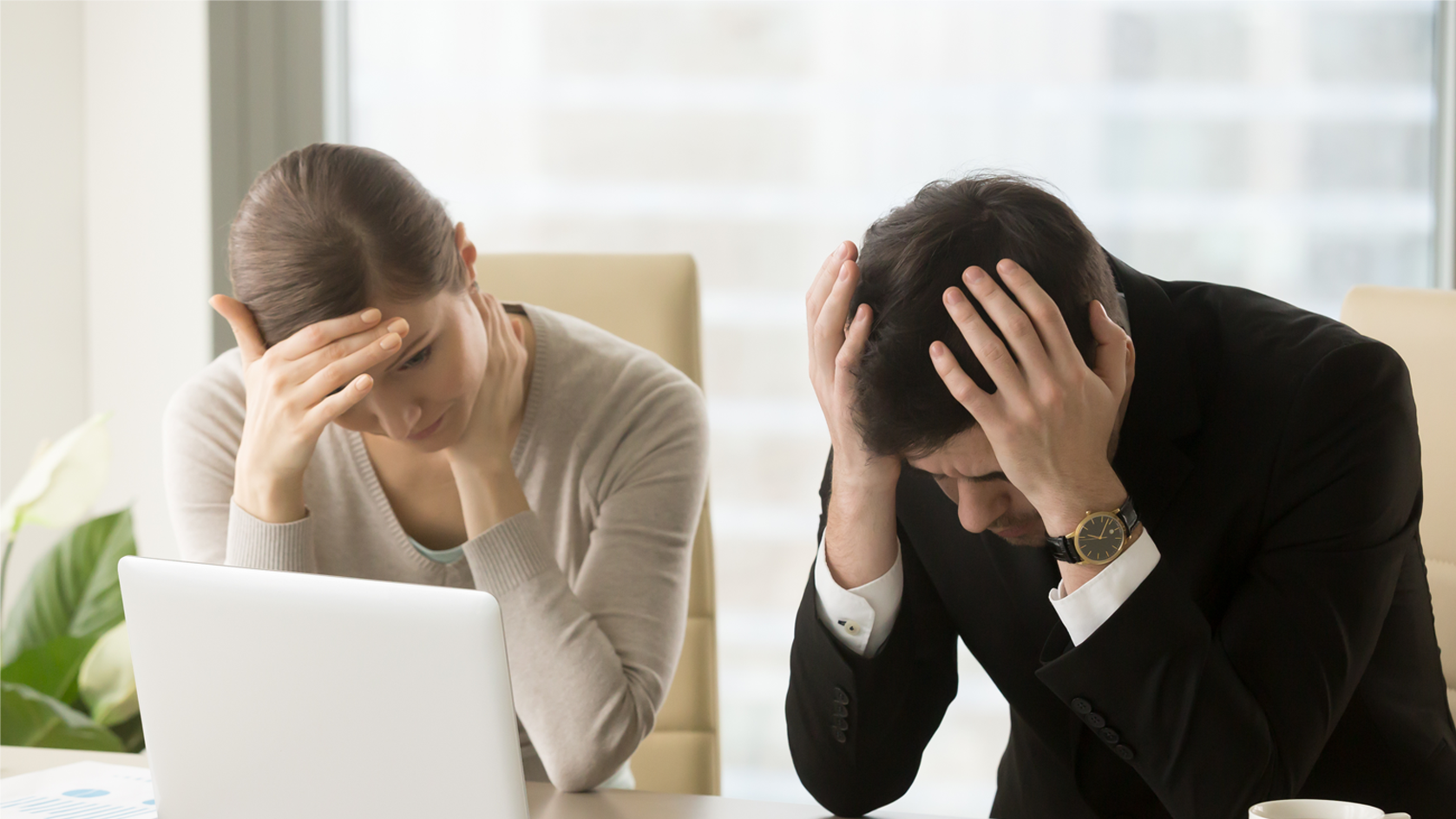 Oh dear. It certainly wasn't a great performance by the Big 4 when it came to their annual inspections by the Financial Reporting Council (FRC) in the UK.
The quality of the audits performed had decreased and for KPMG in particular, according to the FRC "there has been an unacceptable deterioration in quality".
The FRC is an independent body who check the quality of the audits undertaken by the 8 largest firms in the UK. Think of it as "auditing the auditors".
They rate the quality of the audits undertaken using the following scale:
• Good (category 1)
• Limited improvements required (category 2A)
• Improvements required (category 2B)
• Significant improvements required (category 3)
Overall results from the most recent FRC inspections during 2017/18 show that 72% of audits required no more than limited improvements (compared to 78% in 2016/17). Or to put it another way, 28% of the audits reviewed required improvements (category 2B) or significant improvements (category 3).
For KPMG though things were particularly bad. When the FRC looked at their audits within the FTSE 350 (the largest 350 companies on the London stock exchange), they found that 50% required MORE than just limited improvements (compared to 35% in the previous year).
If you take a step back then this really isn't very good is it. If you went to a restaurant where 50% of the meals served required more than limited improvements you'd be unlikely to go back to that restaurant again and I'm sure that restaurant wouldn't be in business for much longer.
KPMG are going to face increased scrutiny by the FRC in the next round of inspections. 25% more KPMG audits will be examined over the 2018/19 cycle of work and the implementation of their Audit Quality Plan will be closely monitored.
So what went wrong?
The FRC noted that there were a number of factors. These included a failure to challenge management and show appropriate scepticism across their audits.
Stephen Haddrill, CEO of the FRC, said "At a time when public trust in business and in audit is in the spotlight, the Big 4 must improve the quality of their audits and do so quickly. They must address urgently several factors that are vital to audit, including the level of challenge and scepticism by auditors, in particular in their bank audits. We also expect improvements in group audits and in the audit of pension balances. Firms must strenuously renew their efforts to improve audit quality to meet the legitimate expectation of investors and other stakeholders."
Whilst the level of quality found within the Big 4 audits fell, the performance of the mid tier companies improved. The FRC inspections on BDO, GT, Mazars and Moore Stephens showed general improvements in the quality of inspected audits.
The FRC's Audit Quality Review is explained in more detail here and if you're interested in reading the reports on the individual firms they can be found on the following links:
BDO LLP Public Report 2017/18 (PDF)
Deloitte LLP Public Report 2017/18 (PDF)
Ernst & Young LLP Public Report 2017/18 (PDF)
Grant Thornton LLP Public Report 2017/18 (PDF)
KPMG LLP Public Report 2017/18 (PDF)
Mazars LLP Public Report 2017/18 (PDF)
Moore Stephens LLP Public Report 2017/18 (PDF)