Sam Allardyce and José Mourinho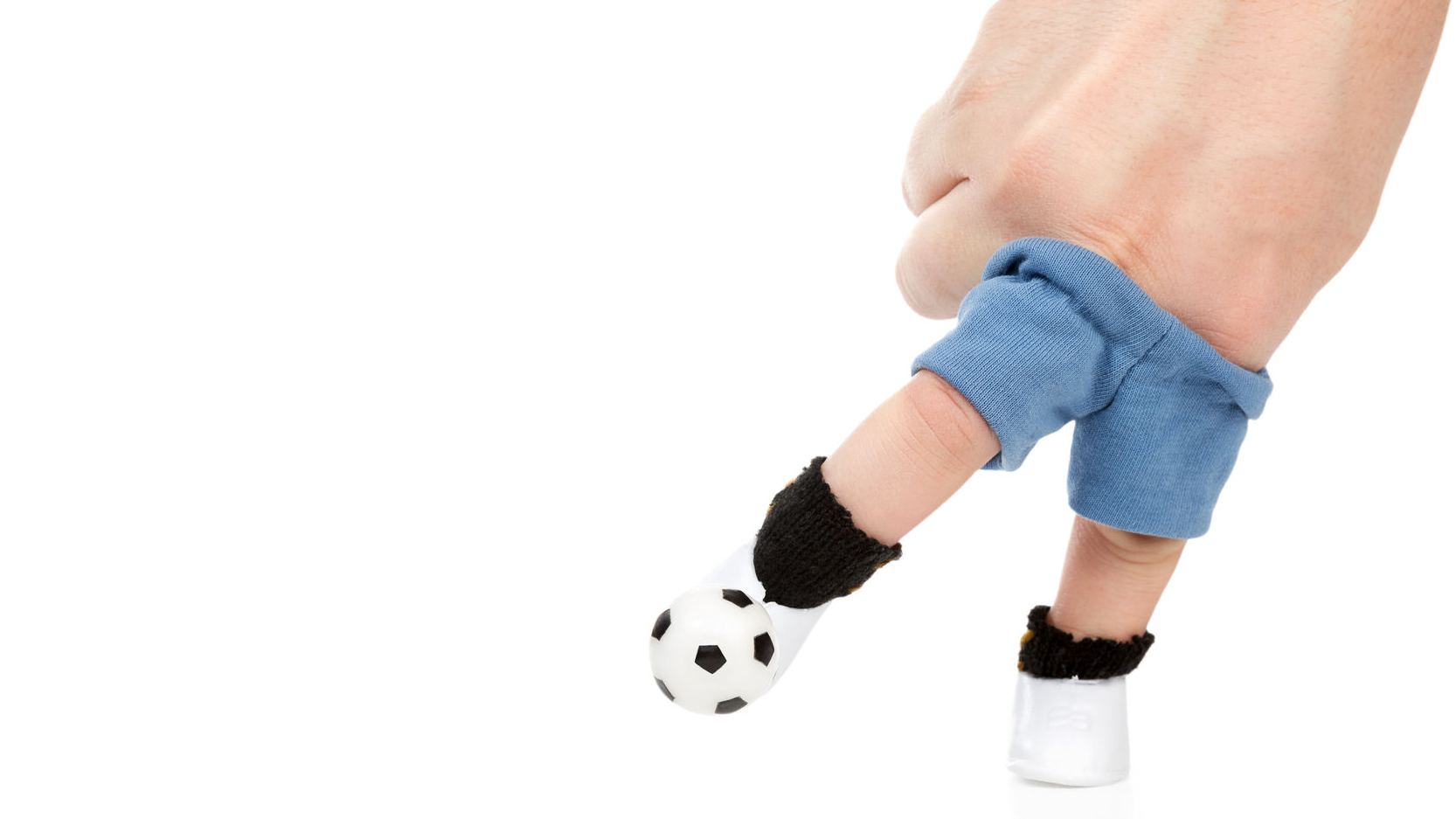 As England's football manager there are certain things that you should do and certain things that you shouldn't do.
Winning a major tournament is a thing that you should do for example whilst looking to receive large amounts of money to advise people how to get around football transfer rules is something you shouldn't do.
Alas for Sam Allardyce he did the latter and not the former and is now no longer the England football manager.
There are plenty of ways that football managers can make money in a legitimate and ethical way and maybe Mr Allardyce should have followed the example of the current Manchester United boss Jose Mourinho.
In addition to the £12 million wages Mr Mourinho receives from Manchester United he also does pretty well from various other activities.
Hublot watches, Adidas, Jaguar, BT Sport, Lipton Tea and EA Sports all pay a significant amount of money to Mr Mourinho to endorse their products. They see him as an internationally recognised figure with global appeal.
The latest big name to sign him up is Heineken. They reportedly will pay him £4 million for a 2-year deal to be Heineken's global football ambassador.
That's a pretty nice sum of money to receive and it got the accountant in me thinking about the financials from Heineken's point of view. How many additional litres of beer would Heineken need to sell to cover the cost of appointing José Mourinho?
Heineken's latest set of published accounts show revenue of €20.5 billion with an operating profit of €3.4 billion. In 2015 they sold 18.8 billion litres of beer. Ignoring various accounting items such as contribution and fixed costs it follows that each litre of beer generates approximately €1.09 of revenue and €0.18 of operating profit.
To cover the £4 million (approximately €4.6 million) cost of José the company would need to sell an additional 26 million litres of Heineken!
This clearly shows the challenges involved when an organisation is deciding whether or not to undertake any form of sponsorship or increasing brand awareness as it is virtually impossible to accurately place a financial value to the benefits achieved. The marketing guys would argue that the value is more than purely an increase in immediate sales revenue.
The fact is that it is extremely difficult to directly link an appointment of a brand ambassador to an increase in sales. There are numerous other items which can impact on the sales of a product. For example, a sudden heatwave would increase the amount of cold beer that is drunk and not even Jose Mourinho could claim to be able to impact the weather.
Back to Mr Allardyce though and whilst I doubt that many companies will be approaching him to sign him up as a brand ambassador, at least he can claim to be the only England manager who won all of the games where he was in charge (even if it was only for one game…)