The waiting is over. Say goodbye to David Tweedie and hello to Hans Hoogervorst.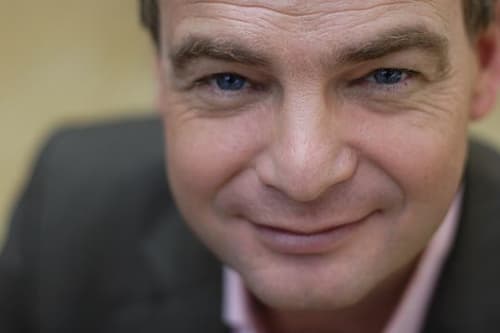 After a long wait and a fair bit of speculation, rumour and expectation, we accountants now know who the next chairman of the International Accounting Standards Board is going to be.
Now, this might not sound quite as exciting as we'd like to make it sound, but this really is very significant. When a new pope is elected, crowds throng the Vatican, there is black smoke, followed by white smoke and a general excitement and drama. Our own global leader was announced by a modest press release from Cannon Street in London (home to the IASB) with a type of modesty that may be typical of our profession.
The successor to Sir David Tweedie will be Hans Hoogervorst, with effect from 1 July 2011.
Mr Hoogervost is a Dutch national, with an interesting background in both academia, politics and business.
Between 1998 and 2007, he held a number of positions in the Dutch Government, including minister of finance, minister of health, welfare and sport, and secretary for social affairs. Prior to this, he served both as a member and senior policy advisor to the Dutch parliament and the ministry of finance. He also spent three years as a banking officer for the National Bank of Washington in Washington, DC.
Mr Hoogervorst holds a Masters degree in modern history (University of Amsterdam, 1981) and a Master of Arts degree in international relations (Johns Hopkins University school of advanced international relations, majoring in international economics and Latin American studies).
This is a varied profile of experience and one that is probably very suited to the man that will take IFRS to the next level of development with the (hopeful) convergence of IFRS and US GAAP. We think that considerable assertiveness and diplomacy will be required in that task!
Whoever takes over from David Tweedie has a considerable job on his hands. Under Tweedie's leadership, IFRS has moved from peripheral relevance to near global domination. Standards, on the whole, have become much better. David Tweedie is a tough act to follow.
We wish Mr Hoogervorst every success. We are pleased that we have the best part of a year to learn how to pronounce his name properly.