Should you always agree with your boss?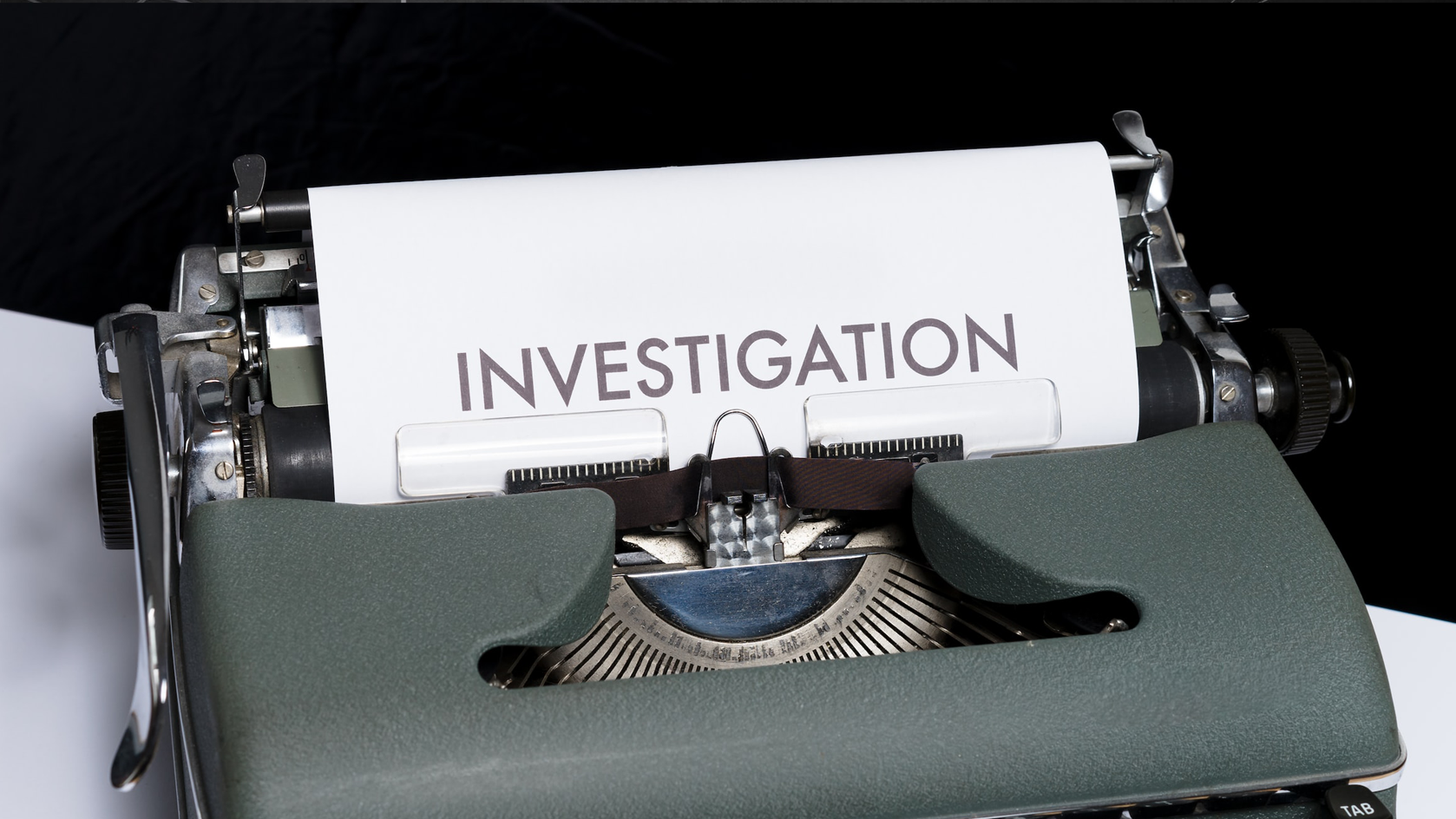 It's always a good idea to take a step back and ask if what your boss is wanting you to do is ok.
Unfortunately for former KPMG employee Pratik Paw he's had to learn a hard lesson about not questioning his boss.
The background to things is that Pratik was a junior working on the audit of the outsourcing firm Carillion before it went bust.
He was told by his boss to type up handwritten notes of meetings. The important point here being that the meetings were supposed to have taken place many months earlier.
Now, let's just pause for a moment and think what you would have done in that situation.
My guess is that a lot of you would have simply typed them up. After all, most juniors in large auditing companies have a long list of things to do and work long hours so a request from your boss to type something up seems ok so let's get it done asap and move onto the next piece of work.
Things didn't go to plan though and following Carillion's collapse the Financial Reporting Council (FRC) investigated.
Part of that investigation involved the meetings which Pratik typed up the minutes for.
Did they actually take place? Were the minutes an accurate record of what was said during those meetings?
There's a big question mark over why they were typed up so long after the meetings allegedly took place.
During the subsequent tribunal Pratik said that "I would have just carried out those instructions as quickly as I could to move on to my other work".
In other words, doing what a lot of us would do and getting it off of our to-do list.
The tribunal wasn't impressed with this though and said that he should have asked why the typing up was so long after the event and then, if the answer wasn't convincing, he should have raised the matter with the "ethics and independence partner".
OK, so we all make mistakes but what will be shocking to a lot of people is that the FRC wanted Pratik to be banned from the accounting profession for 4 years and fined £50,000.
Pratik was 25 years old and a junior at KPMG. The fine was twice his annual salary at the time and he would have been forced to sell his matrimonial home to fund the fine.
His lawyers put forward arguments that the fine would be over the top for a junior who maybe should have known better but wasn't acting dishonestly.
The tribunal agreed and decided not to fine him and ban him but to give him a severe reprimand saying he'd acted "without integrity" but "not dishonestly".
A valuable lesson though in that next time your boss asks you to do something you should question it if it doesn't feel right.
I guess though that this doesn't include if he or she asks you to get a cup of coffee…