Shutting the stable door
A UK director of one of the Big 4 firms pleads guilty to false accounting and fraud, having fraudulently claimed more than £500,000 in expenses in order to finance his wife's extravagant lifestyle!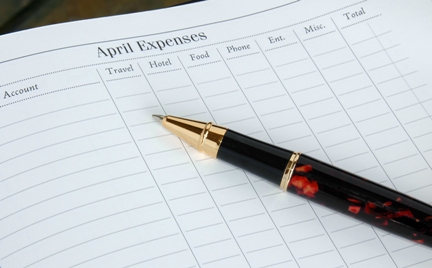 The director told police that he had stolen the money because "he did not want her lifestyle to suffer", being afraid that she would divorce him. Apparently his fraudulent claims were kept below £5,000, meaning that they did not require further authorisation!
A spokesman for the firm said:
"Mr Wetherall's frauds were detected via our own internal checks and he was dismissed in 2008. A thorough internal investigation was carried out and the case was then handed over to the police."
The firm also stated that they had changed their internal procedures to prevent such fraud being committed again.
That could be useful I guess when advising client's on their internal control systems in relation to expense claims!