An awkward mistake.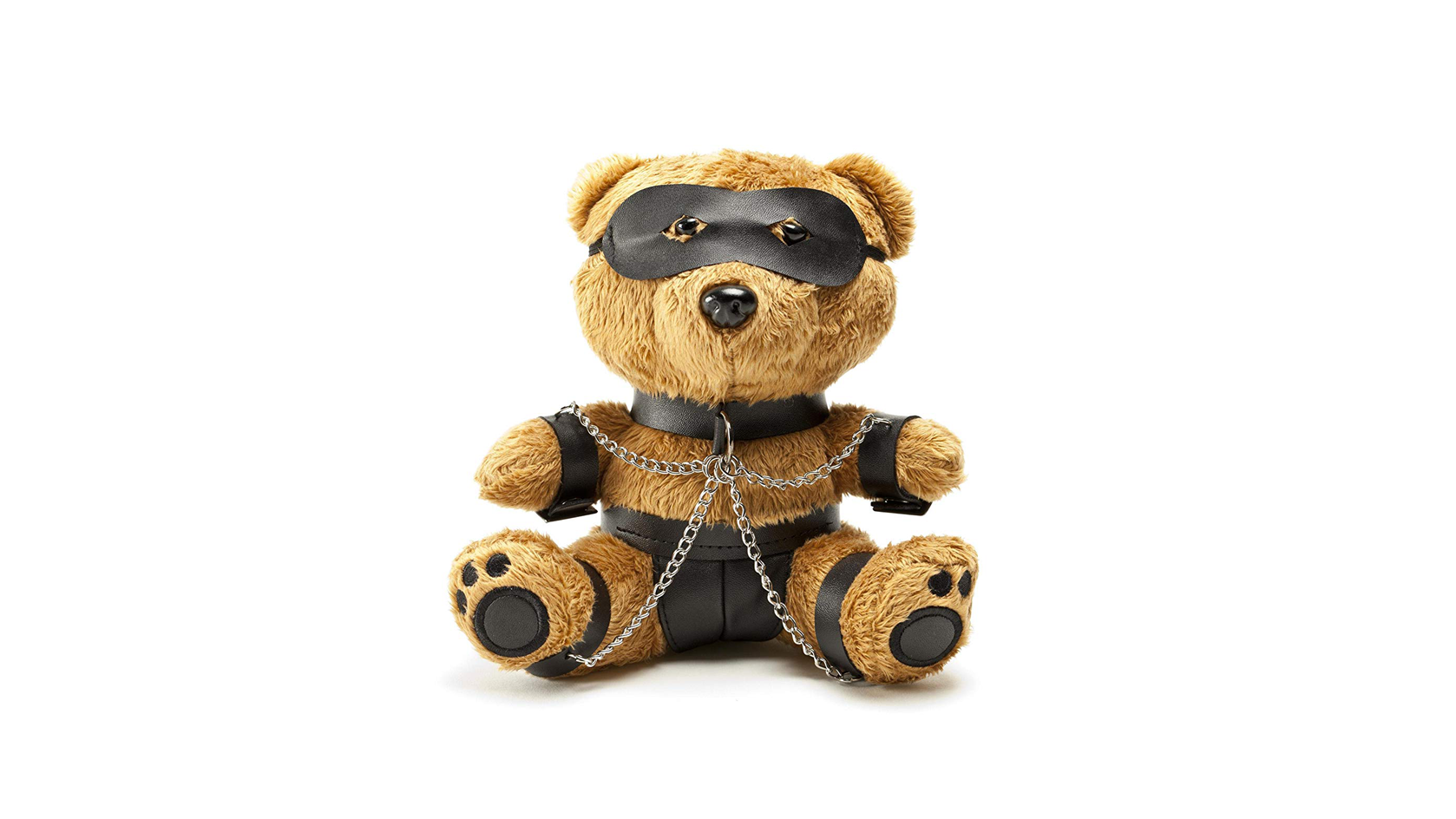 Have you ever sent an email to the wrong person by mistake? What about posting something on social media which, with hindsight you'd wished you hadn't?
We all make mistakes and it's not the end of the world but I've got a feeling that Magnús Örn Hákonarson will be remembering his recent mistake for a while to come.
Magnús is in charge of his employer's social media activities and recently what was supposed to be a private message was posted on his employer's Facebook page.
Magnus works for The Landsbjargar's Accident Investigation Company in Iceland and he accidentally posted an invite to a party to all the followers of the company. To add to the excitement, this wasn't a normal party but was an invite to all the followers to take part in a bondage party with a fetish dress code.
The invitation highlighted the dress code as fetish or alternative and included information about safe words, leather masks and whips. Members of the BDSM society Magnus was a member of were able to buy the tickets for 1,000 ISK (£7) whilst non-members had to pay 3,000 ISK (£21).
As soon as he realised his mistake he removed the party invitation from the company's Facebook page.
Whether or not his colleagues knew about his hobby is by the by. They certainly do now and the nice thing about it is that his employers realised it was a genuine mistake and have been very supportive.
Given his interest in BDSM he might have been slightly disappointed that he wasn't punished but instead his employers issued a statement saying "There are many people with different backgrounds and interests within the volunteer group. People are engaged in all kinds of sports and hobbies and the rescue team's board of directors will not distinguish these interests, as long as they are legal."
All in all, nothing to beat yourself up about.