Something to drone on about…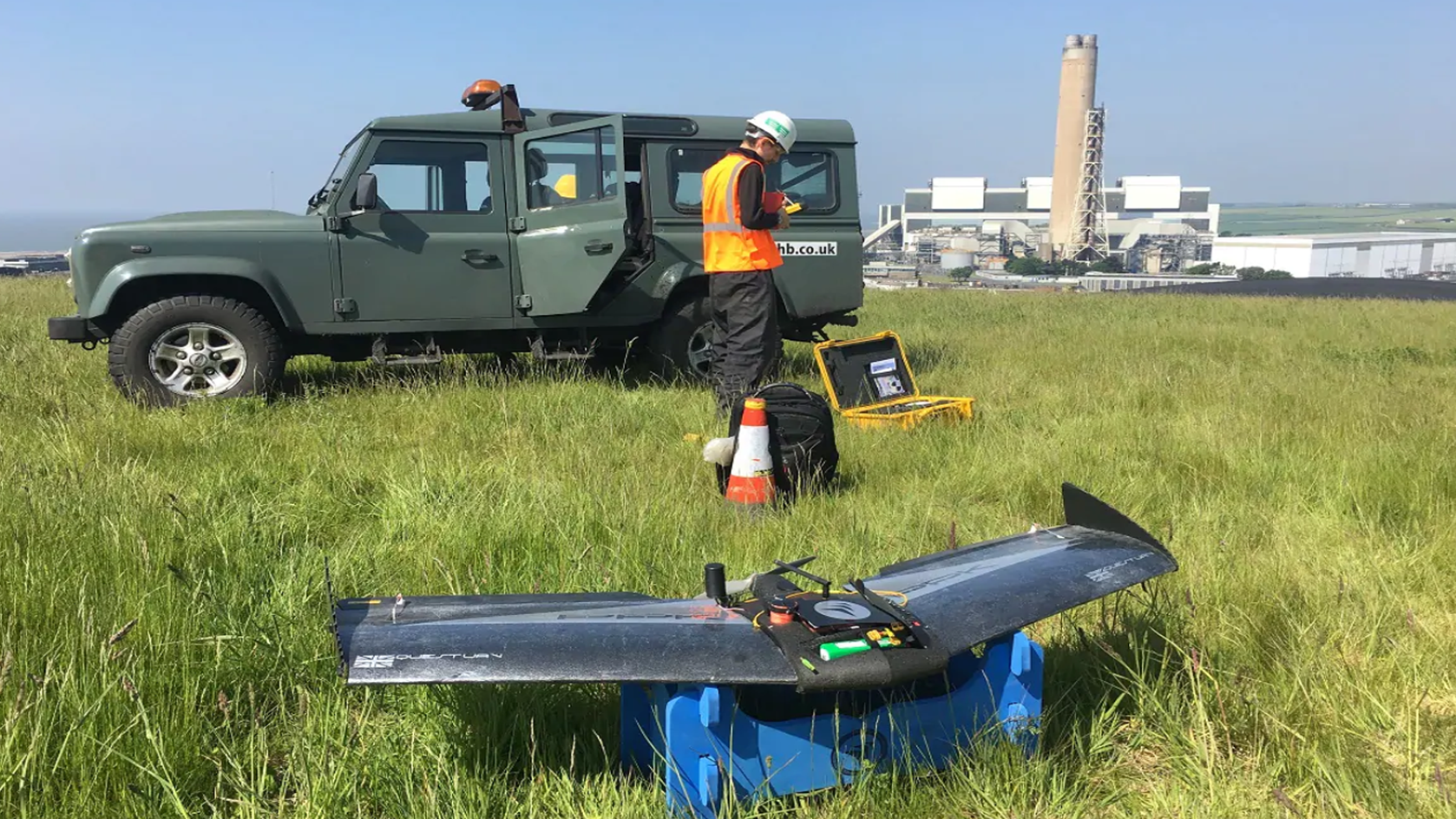 Years ago, when I was an audit junior, I remember having to attend year-end inventory counts. Given that a lot of clients had 31 December year ends then a number of these inventory counts took place on 1 January which was never conducive to a great New Year's Eve night out.
Things have moved on though and PwC has just undertaken their first inventory count using a drone.
The drone, which was manufactured and operated by UK drone company QuestUAV, was used to take over 300 images of a coal reserve in Wales owned by the giant German energy company, RWE.
The images were then used to create a "digital twin" on the coal pile in order to measure it's volume. Impressively, the digital twin enabled the value of the coal to be calculated to within 99%+ accuracy based on the volume measurement.
Richard French, audit partner at PwC, commented:
"Coal stock has a material value on RWE's balance sheet, so we carry out an annual stock observation and evaluation as part of our audit process. We observe the manual coal count carried out by RWE's external surveyor, then assess the resulting data which feeds into the financial statements. The traditional stock count method involves climbing over the coal pile and using a two metre GPS tracking pole to measure the area and elevation from the ground at various points. The data is then used to build a contour of the reserves and estimate its volume.
"While the traditional method remains reliable and will still be used for RWE's formal year-end financial statements, the drone trial was conducted to explore ways of challenging the traditional method of stock counting. It was a classic example of new technology challenging the old – and based on our results, the potential is groundbreaking."
PwC went on to mention that there were several benefits including:
The traditional method of manually traversing the coal pile can take around 4 hours, whereas using a drone it can be done in half an hour – a reduction of 85%;
The drone captured c.900 data points per cubic metre, obtaining impressive overall accuracy levels of 2cm. This is compared to c.1,200 readings taken across the whole site using the traditional method, therefore the drone enhances accuracy by providing a true, continuous representation of the coal pile;
The preparation for the drone flight requires access to only a limited area of the coal pile and therefore poses less of a health and safety risk, particularly when parts of the coal pile are unstable; and
The flight does not interrupt normal operations on the coal pile, e.g. movement of machinery, and therefore is a less disruptive method.
All in all, a great use of technology and for any audit team members who previously had to climb over the coal, the use of a drone is no doubt very welcome news.