Step on it…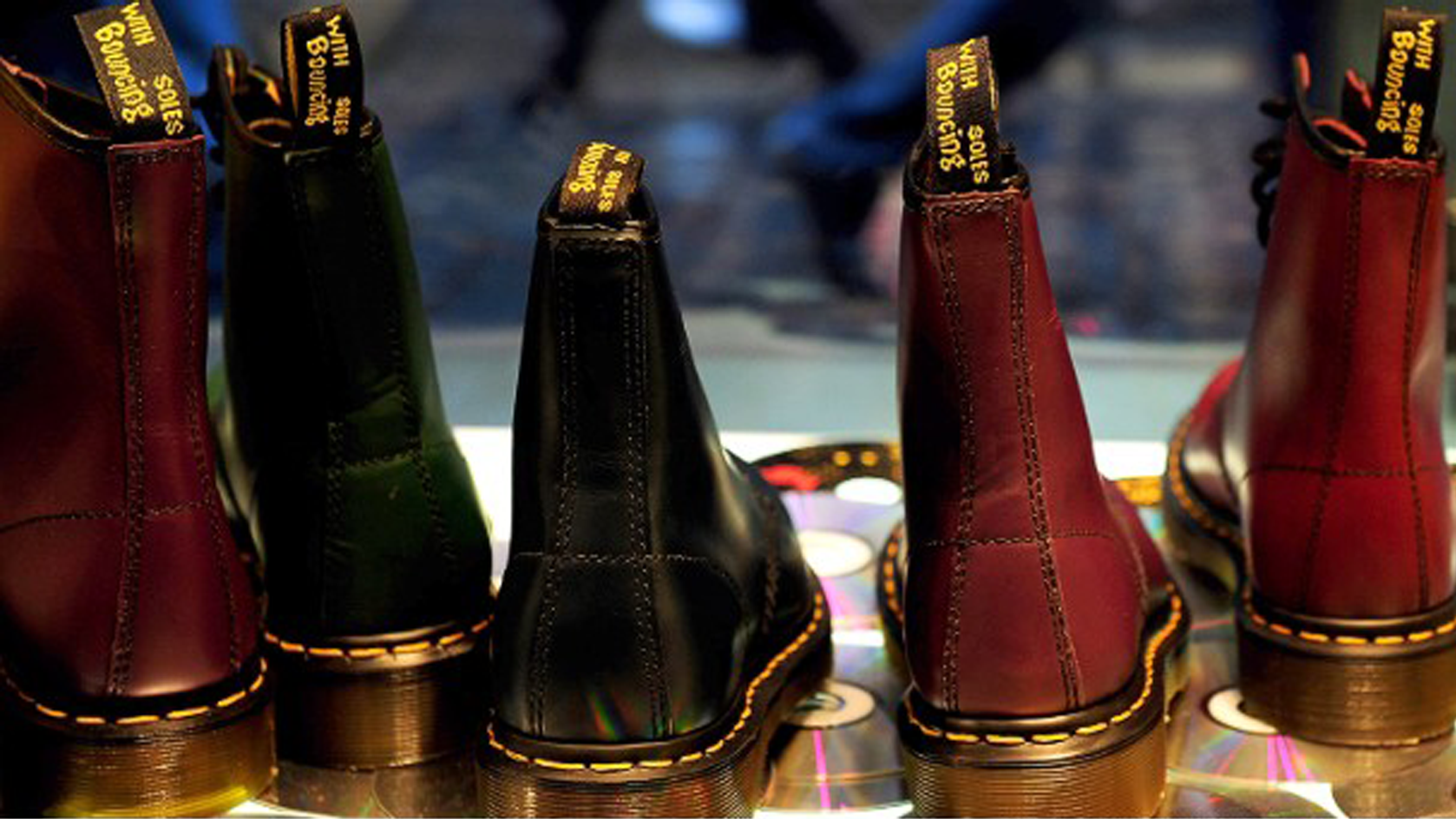 You probably haven't heard of Klaus Maertens but I reckon that most of you will have seen what he started.
Klaus was a German soldier who back in 1945 had a broken foot and wanted a boot without the traditional hard sole. Together with his friend Herbert Funk, who was a mechanical engineer, he designed an air cushioned sole which led to the global footwear brand Dr Martens.
Since those early days, the product has had an up and down history. In the 1970s they were very fashionable and sales grew. By the time the early 2000s came around they were having production problems and competition from other similar brands of footwear had increased.
They nearly went out of business but a swing in fashion brought them back on track and in 2013 they were purchased by Permira, the private equity group, for £300 million.
Since then their fortunes have prospered and they recently released their latest set of financials.
Revenue has shot up by 20% to £349 million and earnings were up 14% to £50 million.
Their "Direct To Consumer" (DTC) channels are doing very well and now represent 40% of their total revenue. DTC is where the products are sold directly to the consumers and not via an intermediary such as an independent shoe shop.
Dr Marten's store count has increased by 25 to 94 and the new stores show the global reach of the brand (9 in the UK, 7 in mainland Europe, 3 in New York and 3 in Japan).
Kenny Wilson, CEO of Dr. Martens said: "Dr. Martens has delivered another outstanding year. We are an iconic brand that does things in our own unique, disruptive way and that is unifying our consumers across the globe. The business' investment in our DTC channels, both in terms of retail stores and E-commerce, is bearing fruit, and these will remain priority channels for us."
All in all, Dr Martens seem to be putting their best foot forward.