Remind me – what was I going to buy?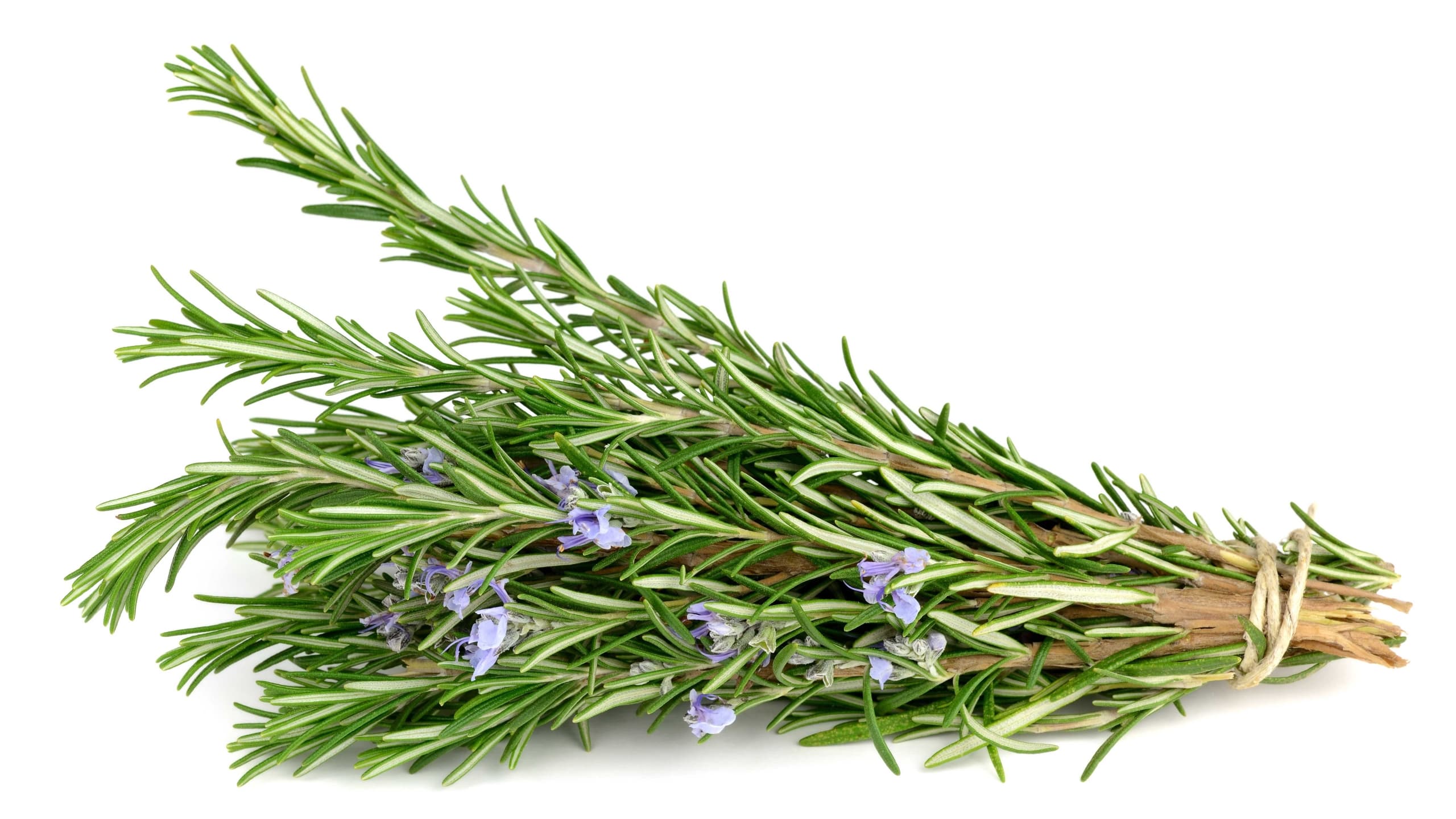 Do you wish you had a better memory? Perhaps you do but you can't remember whether or not you do.
If this is the case then help may be at hand.
University researchers have suggested a simple technique which could improve your memory.
Dr Mark Moss from Northumbria University led a research study which found that students studying in a room with the smell of the herb rosemary (in the form of essential oils) achieved 5% to 7% better memory results than students undertaking similar studying in a room without the smell of rosemary.
Dr Moss reported that the sense of smell in humans is highly sensitive and sends messages to the brain which can set off reactions and responses.
In the case of rosemary, the smell could well result in a better memory.
This view isn't new though as ancient Greek students used to wear garlands of rosemary in their exams and Ophelia, the young noblewoman in Shakespeare's play Hamlet said "There's rosemary, that's for remembrance."
So, in conclusion, the next time you are studying hard for an exam it may be an idea to buy some rosemary essential oils to help your memory.
That is of course, if you can remember to buy some in the first place…
(Details of some of the work done by Northumbria University can be found here).