Subscribing To A Hot Seat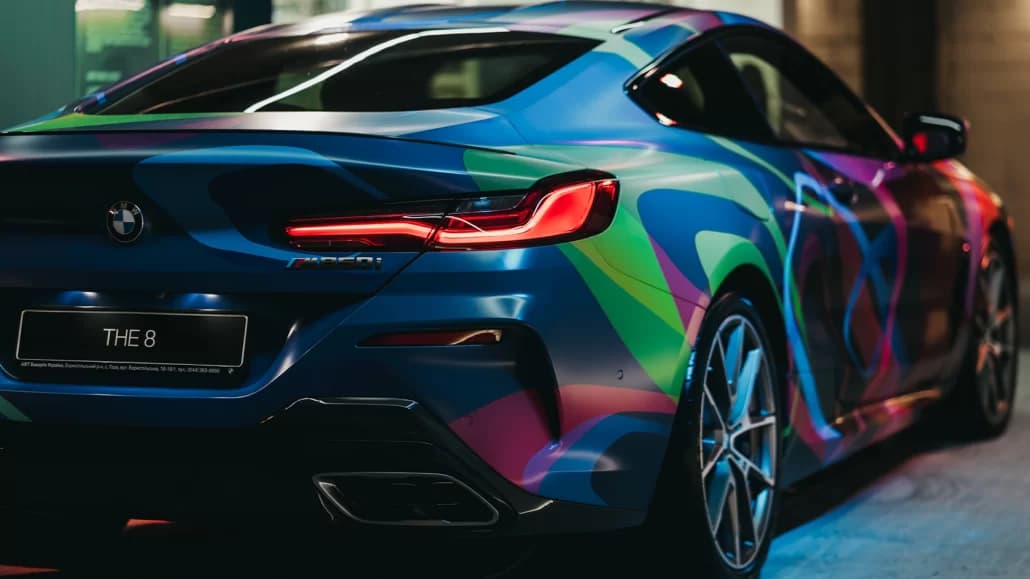 A lot of us are used to paying a monthly fee for a wide range of goods and services as customers. For example, we may pay a monthly fee to stream music and television shows or a monthly fee for a data plan for our mobile phones. As an accountant, we may use various SAAS (Software As A Service) options but now there's a new option available for BMW car owners where subscriptions can be made to unlock features on their car.
Car companies have put more functions and services behind paywalls. This includes some features that are built into the car itself, such as heated seats.
BMW for example have the option to pay £10 a month to activate the heated seats on your car.
The heating coils and other hardware that are required to actually heat the seats are already installed in the vehicle; however, owners have the option of paying BMW a monthly charge in order to make the heating coils and other gear functional. The benefit would be that the car would cost less to buy at first, and you could pay for the feature only when you needed it, like when it's cold outside
If the BMW drivers who sign up for the programme decide not to pay then BMW will, of course, turn off the heated seats in their cars.
It isn't just the heated seats that will be available through a subscription service.
The car company has said that the features that will be available through a subscription will vary from market to market.
Other features which are already available via subscription in some countries includes "remote start" capabilities which enables drivers to start the engine from a distance so that the vehicle can warm up before you get in.
You can also subscribe to get access to a feature known as "BMW Drive Recorder," which makes video recordings similar to those taken by a dashboard camera using the external cameras of the vehicle.
So, are we going to see more and more features in cars available under a "SAAS" feature?
I guess as long as we don't see SAAS for the steering and brakes we should be ok…