Superdry or Superdivorce?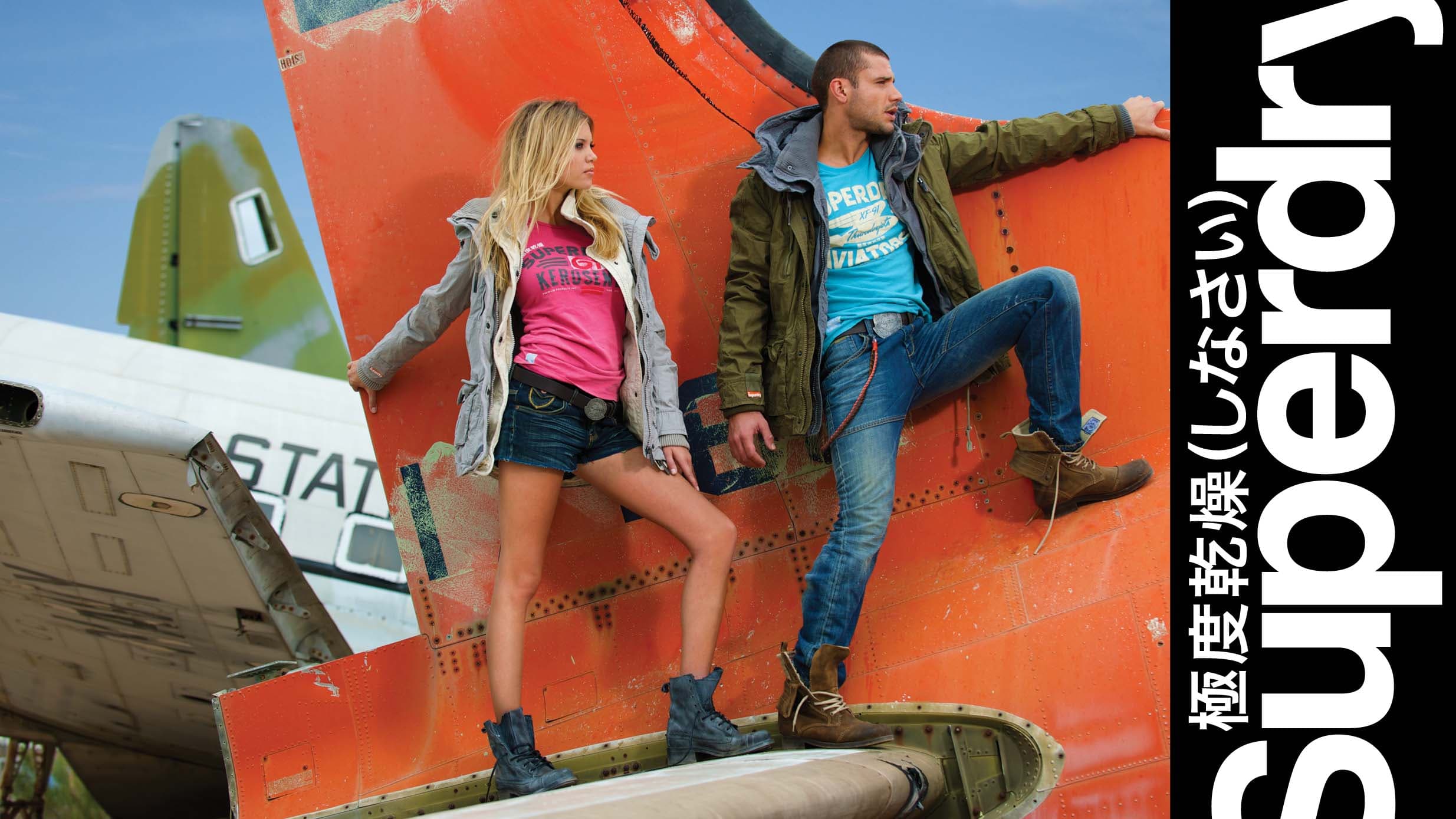 Superdry is one of the world's top fashion brands. The business was created in 2003 by Julian Dunkerton and James Holder.
Mr Dunkerton originally wanted to be a doctor but after performing badly in his A-level exams he got a loan of £2,000 from his father to start a business selling clothes from a local market stall in 1985.
Mr Holder created the Bench brand in 1992.
They got together in 2003 to create Superdry and since then things have been going well for them on the business front. Superdry products are now sold in over 100 countries with the company running around 500 stores around the world.
Shares in the retailer though recently fell by 6% and the reason for the fall was quite unusual as it involved selling a significant number of shares to fund a divorce.
Mr Dunkerton sold off 4 million of his shares in the company at £12 per share. The £48 million he got from the share sale will go towards funding his divorce as Mr Dunkerton had to sell the shares to pay for a divorce settlement with his ex-wife.
Now £48 million is a lot of money in anyone's books and I'm sure Mr Dunkerton's ex-wife is appreciative of that amount of money but there's no need to feel sorry for Mr Dunkerton when it comes to his personal wealth as he still has a 27% stake in the business which is worth around £292 million.
Interestingly, the co-founder of the Superdry brand, Mr Holder, also had to sell shares because of a divorce. Back in 2013 he sold £20 million worth of shares to fund his divorce.
Some pretty significant figures for share sales to fund divorce settlements and given the amounts involved it's not clear whether any of the husbands or wives of the other significant shareholders in Superdry are currently consulting divorce lawyers…