Superman helps hackers.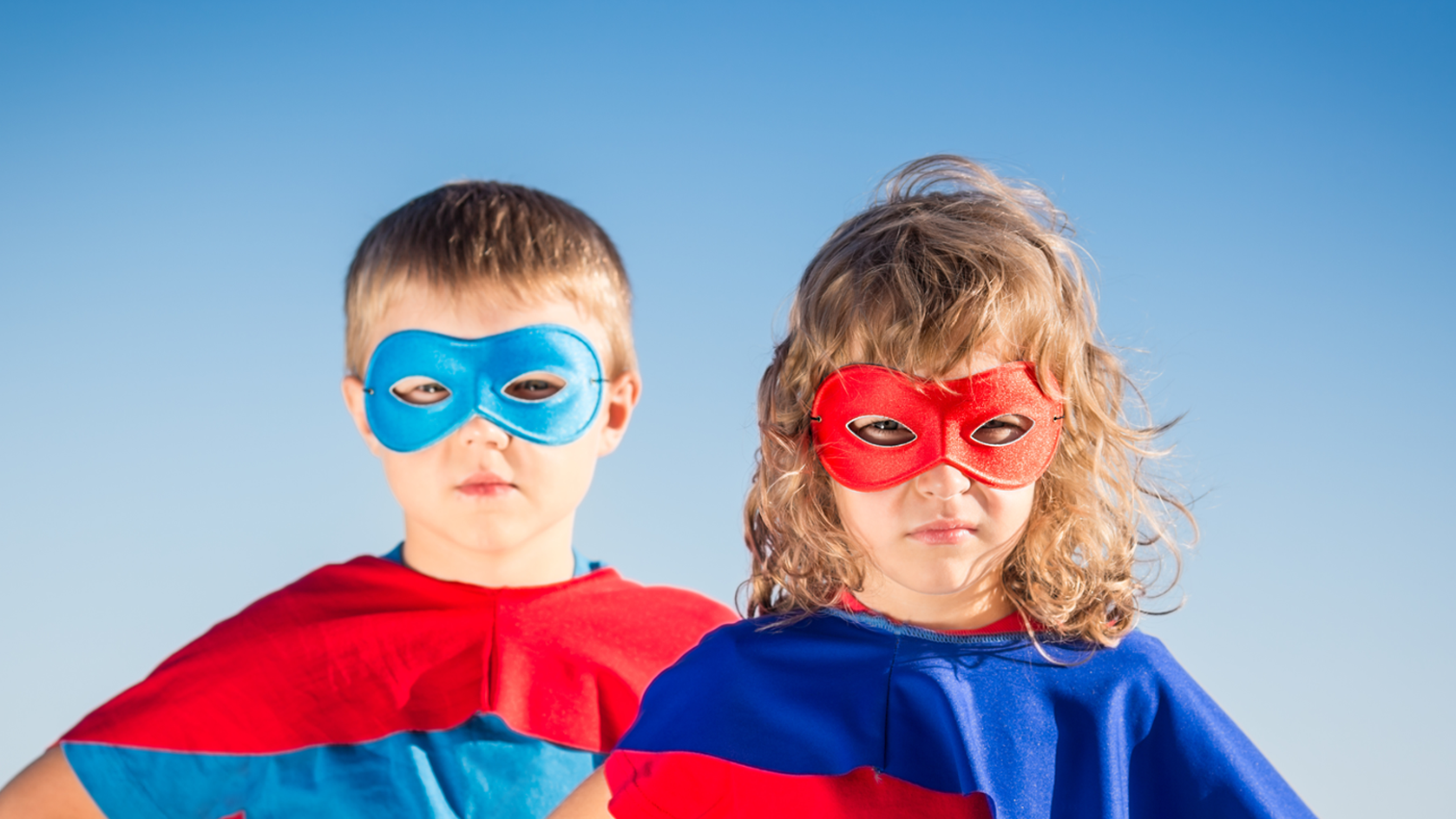 It's a sign of the times that hackers are constantly on the lookout for weaknesses in people's computer security systems.
Individuals can go a long way to making things more difficult for the hackers by ensuring they have up to date anti-virus software in place and that their passwords are good passwords.
But what is a good password?
Before answering that, let's look at some bad passwords.
The National Cyber Security Centre (NCSC) released a report on some of the most hacked passwords. They analysed hacked accounts where details were being sold by hackers.
In one year alone an astonishing 23 million people around the world with the password "123456" were hacked.
You should really hang your head in shame if your password is 123456 as it's very easy to hack into.
OK, what about the name of your favourite football team as your password. Would that provide you with more protection?
Alas not as football team names are very common passwords.
Roughly 280,000 accounts were breached in a year with the password "Liverpool".
"Chelsea" and "Man-Utd" passwords were breached 216,000 and 59,000 times respectively.
Using the names of your favourite music artist also isn't a good idea.
The most popular passwords using the names of music artists are "blink182" and "50cent" (these are probably popular as they satisfy the need to have letters and numbers in a password).
If you're a fan of superheroes then avoid Superman, which was the most common superhero inspired password.
So, onto good passwords.
According to Ian Levy, the Technical Director of NCSC, "Using hard to guess passwords is a strong first step and we recommend combining three random but memorable words. Be creative and use words memorable to you, so people can't guess your password."
There you go.
As easy as 123 or should that be, as easy as "123456"…