Surely somebody should have registered this website?
Oh dear. Some unfortunate news for the world famous Michelin Guides.
Michelin Guides were first published in 1900 and are annual restaurant guides published by the top French firm Michelin.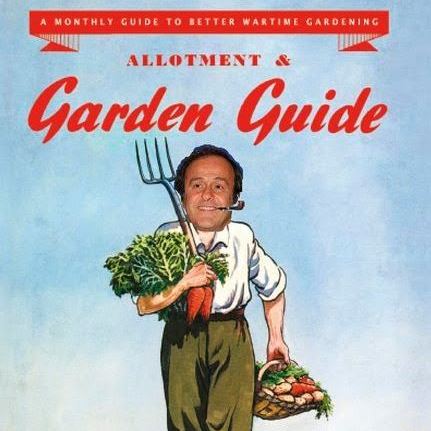 Now, whilst the company has an undoubted level of expertise in reviewing restaurants, what they don't appear to have is a similar level of expertise in registering websites.
One of the critical success factors for a lot of businesses nowadays is an up-to-date, informative and easy to find website.
Unfortunately for Michelin Guides though if you go to www.michelinguides.com you won't find any details of the famous French firm or their products. Instead you'll find some rather unusual photos of Michel Platini, the former French international football player and the current president of the Union of European Football Associations (UEFA).
It's been reported in the press that 28 year old Adam Mascall managed to buy the domain name for £6 and has set up a humourous website which pokes fun at the UEFA president.
The website contains photos of Michel Platini which have been changed to show him in various "guide" situations. Mr Mascall claims that the website is a homage to Michel Platini and reads "Michel in guides" rather than "Michelin Guides".
The French firm are understandably not happy about this and have threatened legal action against Mr Mascall. As at the date of writing though www.michelinguides.com doesn't have any information on restaurants but does have some rather fetching pictures of Mr Platini.
So in conclusion, the business lesson to be learnt from this is to make sure all important website names for your business are registered and re-registered when they expire.
Otherwise you take the risk of a 1980s French Footballer appearing in front of your customers rather than your products…