Should this have been predicted?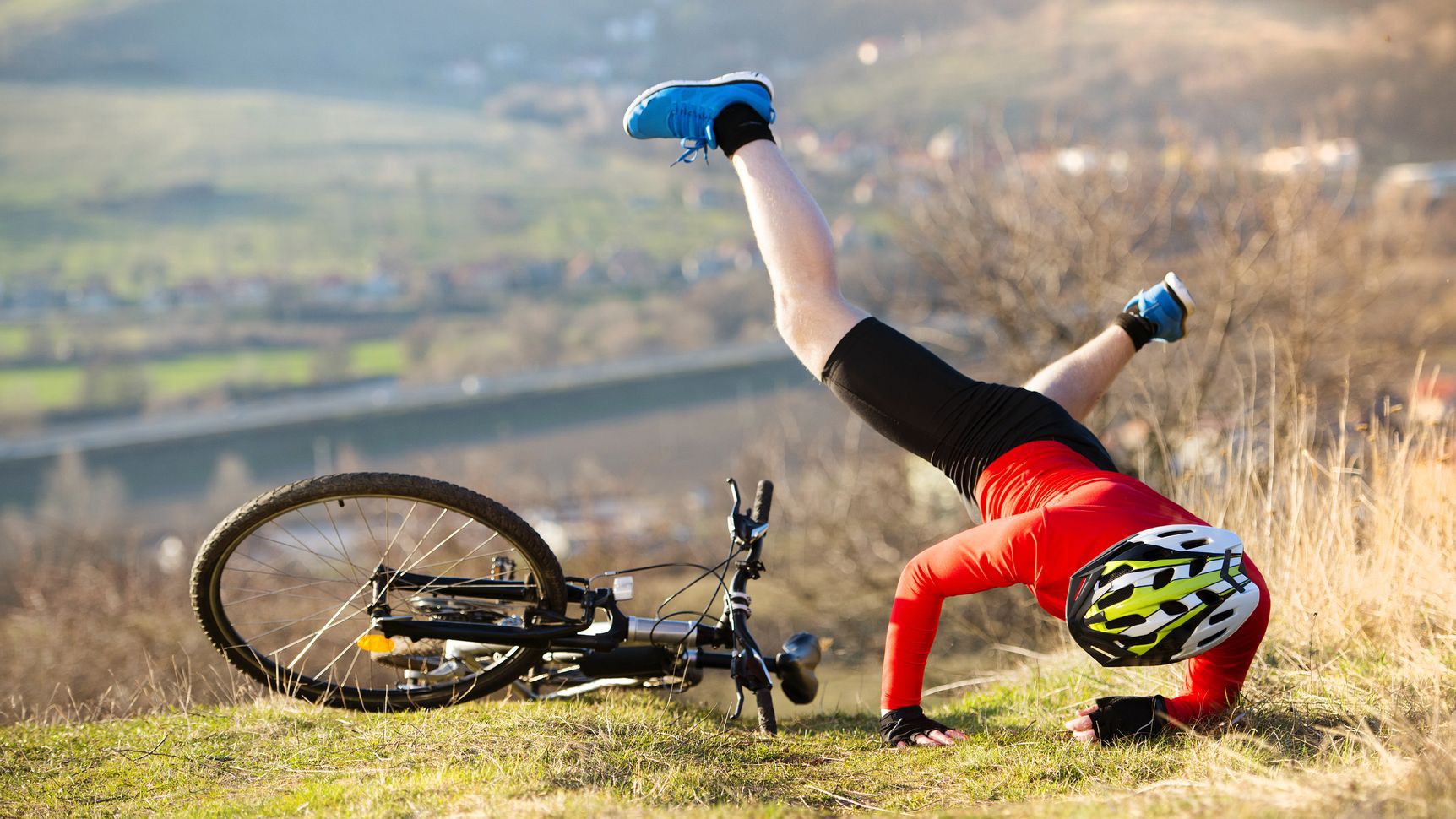 Picture the scene. You set up a company with two of your university friends. Things are going well but as is often the case with start-ups the work is hard, the hours are long and there is no initial salary.
Chris Hill-Scott was one such entrepreneur who founded a tech start-up business back in 2008 together with fellow Cambridge University graduates Jon Reynolds and Ben Medlock.
After setting up the company and getting it off of the ground, Mr Hill-Scott decided that being an entrepreneur was not for him. He resigned as a director, left the business and transferred his shares in the company to Mr Reynolds and Mr Medlock in exchange for a bicycle.
We've all done things that we have regretted but in hindsight Mr Hill-Scott should have stayed in the company. He now works for the Government Digital Service creating websites and it has been reported that the average salary for that type of job is in the region of £55,000.
The two gentlemen he left behind in the company though have faced a different journey. The name of the company the guys set up is SwiftKey and although you may not have heard of the company, you have almost certainly used their technology.
SwiftKey developed the predictive text technology which suggests the next word a user is about to type on their smartphone or tablet. It has been incredibly successful and their software is used on more than 300 million smartphones and tablets around the world.
The company estimates that the software it developed has saved over 10 trillion keystrokes for its users. Let's just think about that figure for a moment. 10 trillion keystrokes – that amounts to more than 100,000 years of typing time and represents an awful lot of thumb pain which has been avoided.
SwiftKey is an incredibly successful company and yesterday Microsoft purchased the business for £174 million (or in dollar terms, just over one quarter of a billion dollars).
Mr Reynolds and Mr Medlock will both make more than £25 million each whilst Mr Hill Scott will receive nothing from the sale as he transferred his shares in the business in exchange for a bicycle.
It's not clear how much the bicycle is worth but I don't think you have to be a technology expert to predict what words that Mr Hill-Scott was probably thinking when he heard the news the business he helped set up had been sold for £174 million and he had received nothing….