Tax free but it won't be examined.
Last Thursday a small picturesque toll bridge across the River Thames about 65miles (100km) away from London was sold for more that £1m.
Cars pay 5p to cross the bridge whilst lorries pay up to 50p to cross. This may not seem like a lot of money but it mounts up and gross annual revenue is reported to be in the region of £200,000.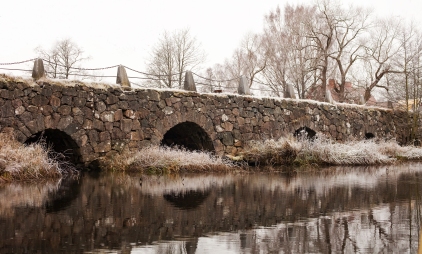 What is unusual about the bridge though is that the owner is exempt from paying income tax, CGT, inheritance tax or VAT on it due to an ancient law passed in the 1700s which only applies to this particular bridge. "Grossing up" the income to take account of the fact that it is tax free suddenly results in quite a nice rate of return!
You can rest assured though that this will NOT be examined in the F6 paper. Make sure however that you're aware of other exempt income such as Individual Savings Accounts (ISAs) which could easily be examined.