Put the kettle on (or maybe not?)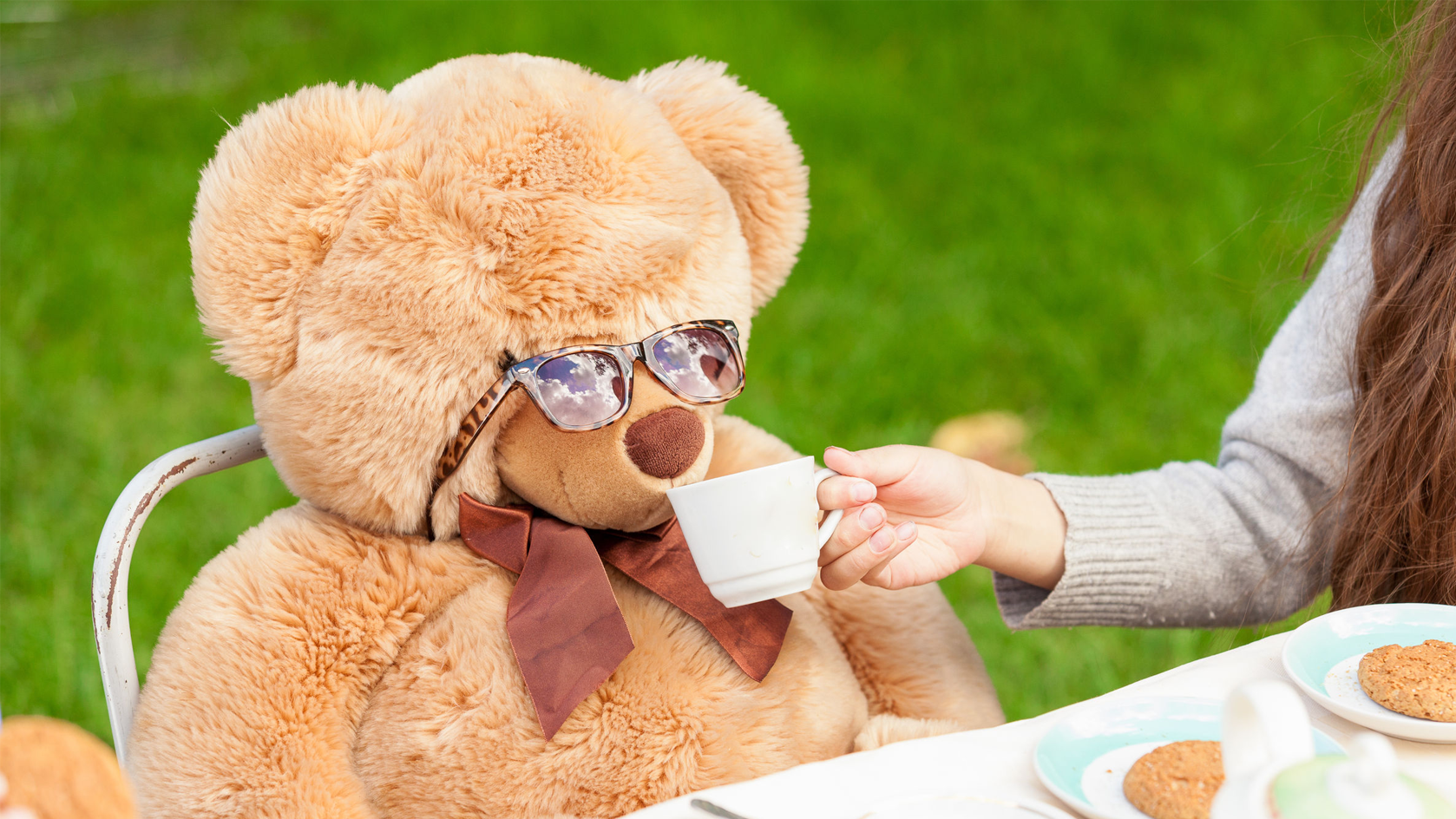 Tea and coffee have been around for a long, long time. Many a person has grabbed a strong coffee to keep them going over a long day in the office or a long night studying.
Coffee is said to originate from East Africa where legend has it that a 9th century Ethiopian goat herder by the name of Starbucks Kaldi noticed that after his goats had ate some coffee beans they started bouncing around like teenagers at the local disco.
This started the journey of coffee and associated caffeine hits so loved by students around the world.
Tea however is often seen as a healthier option but the tea industry is facing several challenges at the moment. In particular, the 16 to 34 age group in the UK are changing their drinking habits.
Only 1 in 6 people in this age group now drink 5 or more cups of tea a day.
People in the 55 to 64 age group on the other hand drink twice as much tea.
And the reason for the reduction in drinking tea amongst the younger population?
A number of reasons have been put forward. These include the fact that the younger generation feel that black tea could stain their teeth. It is also felt to be unhealthy given the amount of caffeine black tea contains.
It's not all bad news for the tea industry though as the younger generation are drinking more green teas and fruit teas. Green tea is claimed to enhance brain function and sales are up by 39% over the last two years.
The increase in green tea sales though has failed to stop the fall in overall tea sales as the combined market in tea was down 5%.
Maybe the famous quote "Keep calm and drink tea" should be changed to say "Keep calm and drink green tea"…