The accountant of the future…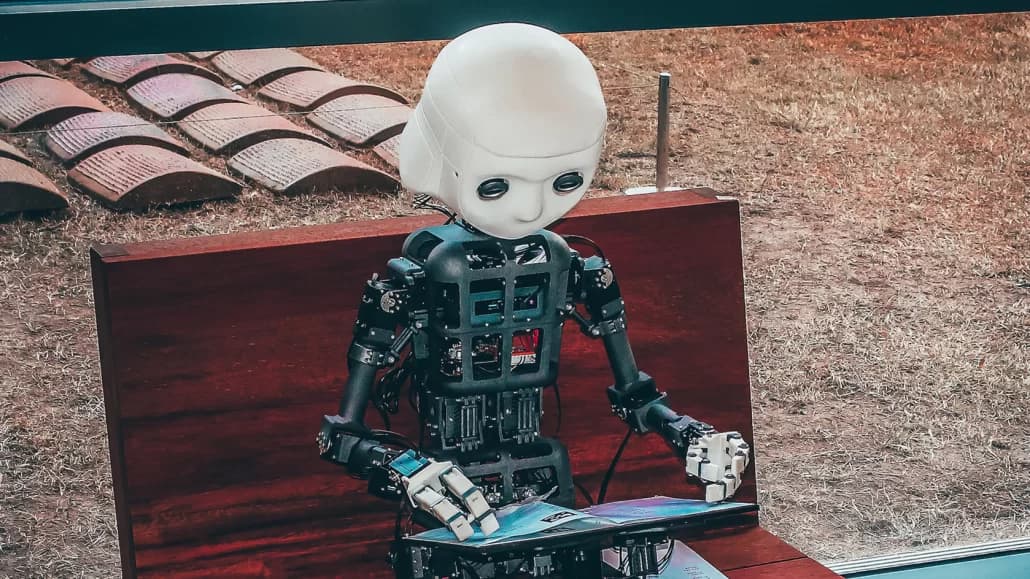 As technology continues to advance and change the way we do business, the role of accountants is also evolving. Whilst some traditional tasks and responsibilities will remain the same, the future of accounting will likely include more focus on data analysis, strategic planning, and using technology to improve efficiency and accuracy.
One of the biggest changes for accountants in the future will be the increased use of artificial intelligence and machine learning.
These technologies will automate many of the routine, time-consuming tasks that accountants currently handle, such as data entry, bookkeeping, and financial reporting. This will free up accountants to focus on more high-level tasks, such as analysing data and providing strategic advice to clients.
Another trend in the future of accounting will be the use of big data and analytics. With the proliferation of digital data, accountants will need to be skilled at collecting, organising, and analysing large amounts of information. This will require a strong understanding of data science and the ability to use specialized software and tools to extract insights from data.
In addition to these technical skills, accountants of the future will also need to be strong communicators and problem-solvers. As the role of the accountant evolves, they will be expected to provide strategic advice and guidance to clients, rather than just processing transactions and preparing financial statements. This will require strong communication skills and the ability to think critically and solve complex problems.
Overall, the future of accounting is bright, with exciting opportunities for accountants to use technology and data to improve their work and add value to their clients. As the profession continues to evolve, those who are willing to learn and adapt will be well-positioned to succeed in the changing world of accounting.