The Psychology of Waiting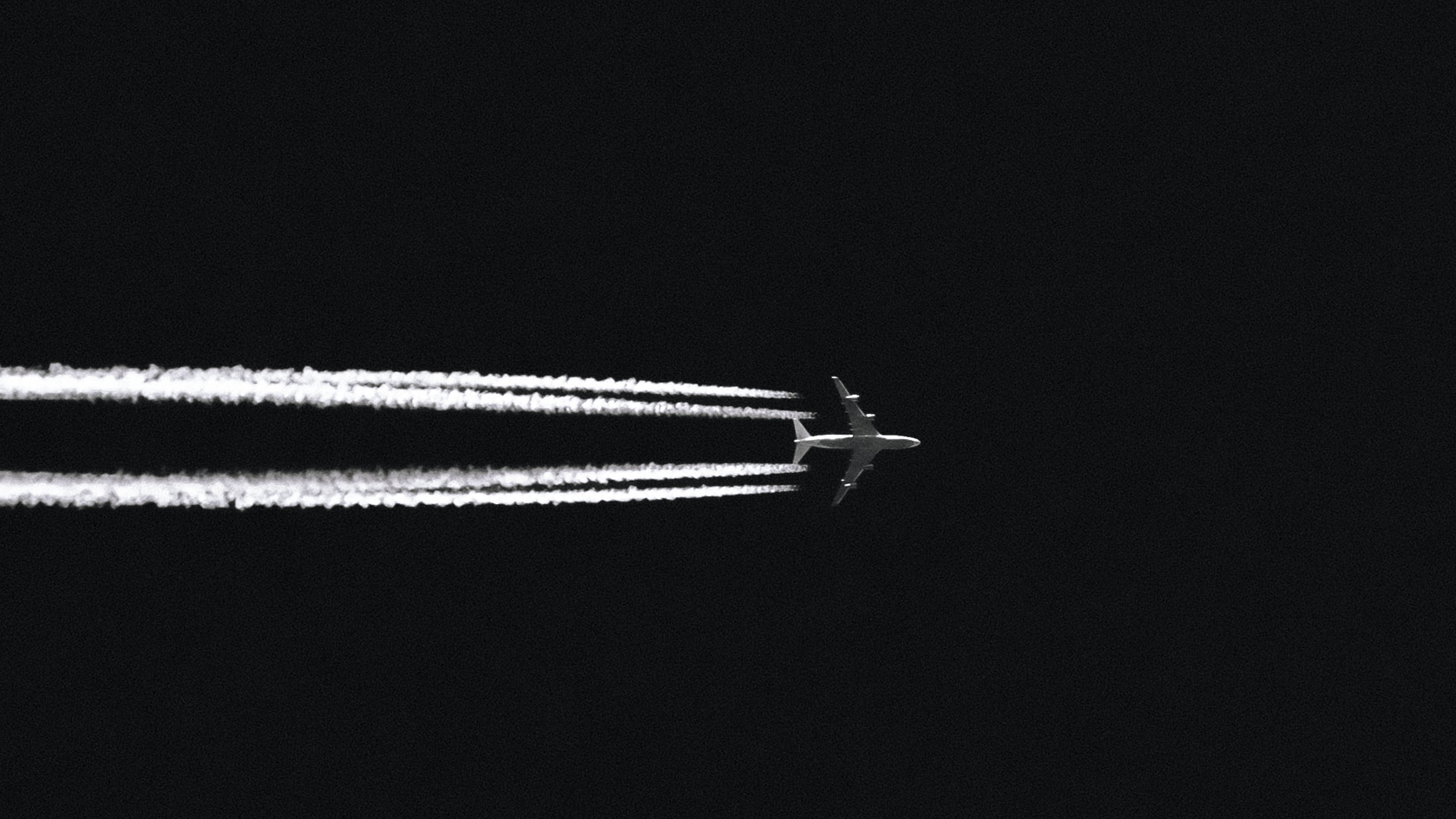 Understanding the Problem: The Waiting Game in Air Travel
In any business, understanding customer pain points is vital. For airlines, a primary pain point has often been the wait at the baggage carousel. Back in the early 2000s, Houston Airport in America identified this issue and embarked on a journey to change the narrative.
The Solution: An Innovation Rooted in Customer Experience
Innovation doesn't always mean inventing something new; it can also mean rethinking and redesigning existing systems to better meet customer needs. Houston Airport moved their baggage carousels further from the exit gates, an unconventional move that seemed counter-intuitive but addressed the real problem – the perception of long waiting times for luggage.
Applying Consumer Psychology to Business Strategy
Understanding consumer psychology is crucial for creating effective business strategies. Research shows that engaged time feels shorter than idle time, a principle Houston Airport used to redesign its baggage carousel experience. By increasing the walking distance, passengers spent less time standing idle, which resulted in a perceived reduction in waiting time.
The Outcome: Enhancing Customer Satisfaction
The outcome was significant. Upon reaching the carousel, passengers often found their luggage waiting or arriving shortly after them, which increased customer satisfaction dramatically. While the actual time from disembarking the plane to leaving the airport remained the same, the perceived waiting time was notably reduced.
Additional Elements: An Holistic Approach to Design
Houston Airport's solution was not just about increasing the walking distance. It also included clear signage to guide passengers, a spacious waiting area, and an advanced luggage tracking system. These thoughtful additions worked in unison to create a more relaxed, stress-free environment, reflecting an holistic approach to customer experience design.
The Impact: Setting a Precedent in Industry Innovation
Houston Airport's baggage carousel redesign is a perfect case study for aspiring business students, demonstrating how an understanding of human psychology can enhance customer experience and set new industry standards.
Key Takeaways: Perception, Satisfaction, and Business Success
This case illustrates that improving customer satisfaction is not always about reducing the actual waiting time but managing the perception of it. Houston Airport's innovative strategy – a longer walk, fewer minutes waiting, and reduced stress – transformed a routine chore into a pleasant, efficient experience. This example serves as a potent reminder that in business, a customer's perception can often shape their overall experience, driving satisfaction and ultimately, business success.