The Superbrand results are out and it was a close run thing between ACCA and CIMA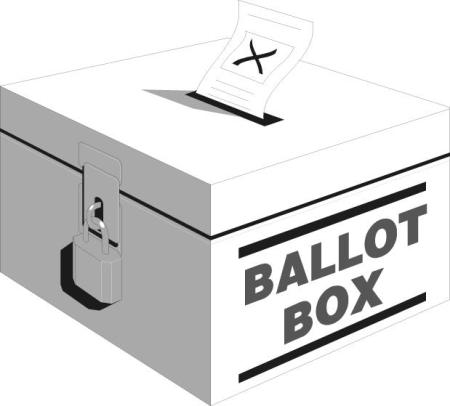 The 2010 results of the UK Superbrands research were recently announced.
The annual Superbrands programme recognizes the UK's strongest business to business brands.
For the last 15 years Superbrands has commissioned independent research to identify what are considered to be the UK's strongest brands. The annual results are in the words of Superbrand "based on the opinions of marketing experts, business professionals and thousands of British consumers."
It was a close run thing between ACCA and CIMA with ACCA being identified as being number 304 and CIMA being one ahead at 303. It was virtually a tie between the two institutes so it's nice to know that they are both considered to be top brands in the UK.
In case you're interested the top brand in the UK according to the 2010 Superbrands research was Microsoft.