The UK election, a hung parliament, sterling and your exams…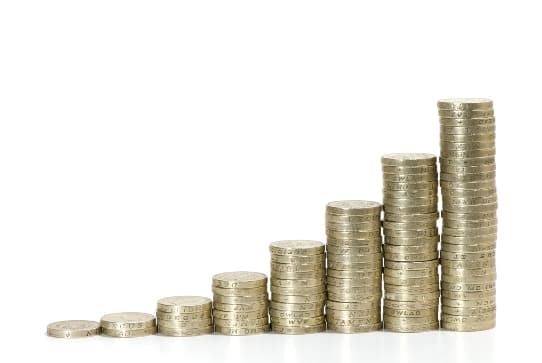 All the news in the UK today was full of the election.
As the votes were counted this morning it soon became clear that Britain would have its first hung parliament since 1974.
A hung parliament is where there isn't a single political party with enough votes to form a majority government.
In terms of a topical "political" within PESTEL analysis then it doesn't get much more topical than this!
The markets didn't react favourably to the news with sterling taking big losses against both the dollar and the euro. It was felt that a hung parliament would cause delays in tackling the UK's economic problems.
The general feeling in the press seems to be that continued political uncertainty could result in further falls in sterling as well as potential downgrading of the UK's credit rating.
If PESTEL comes up in the exam then don't forget the topical "P"!