Thinking of Christmas already?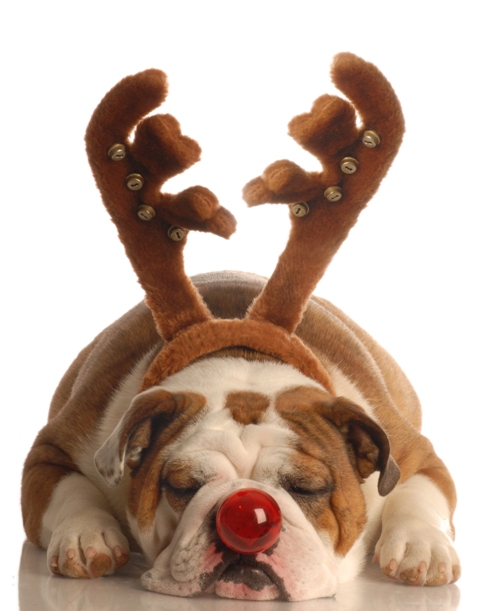 Pricing is an important area of ACCA and CIMA. There are a variety of pricing methods discussed in the syllabus including customer based pricing and competition based pricing. Broadly speaking, the former is based on the amount that customers would be willing to pay for benefits whilst the latter involves setting prices based on the prices of competing products.
In the UK, the Toy Retailers Association has just released their list of the top 12 toys that they expect to be most in demand in the UK this coming Christmas.
The interesting thing about the list is that the average price of the toys is just over £26. This compares to an average price of £32 in the Christmas 2007 list. This represents a fall of nearly 20%.
Has this fall been driven by cost savings by the manufacturer on labour or material? Or maybe reductions in transport and storage costs?
My guess is that the toy manufacturers are aware of the recession and the impact on parents buying power (customer based pricing issue). They are also aware that the toy industry is an extremely competitive industry and at the moment their competitors will be offering cheaper products (competition based pricing).
Either way, I'm sure that there won't be a lot of children debating this issue on Christmas day when they open their presents!