Time up for Swiss watches?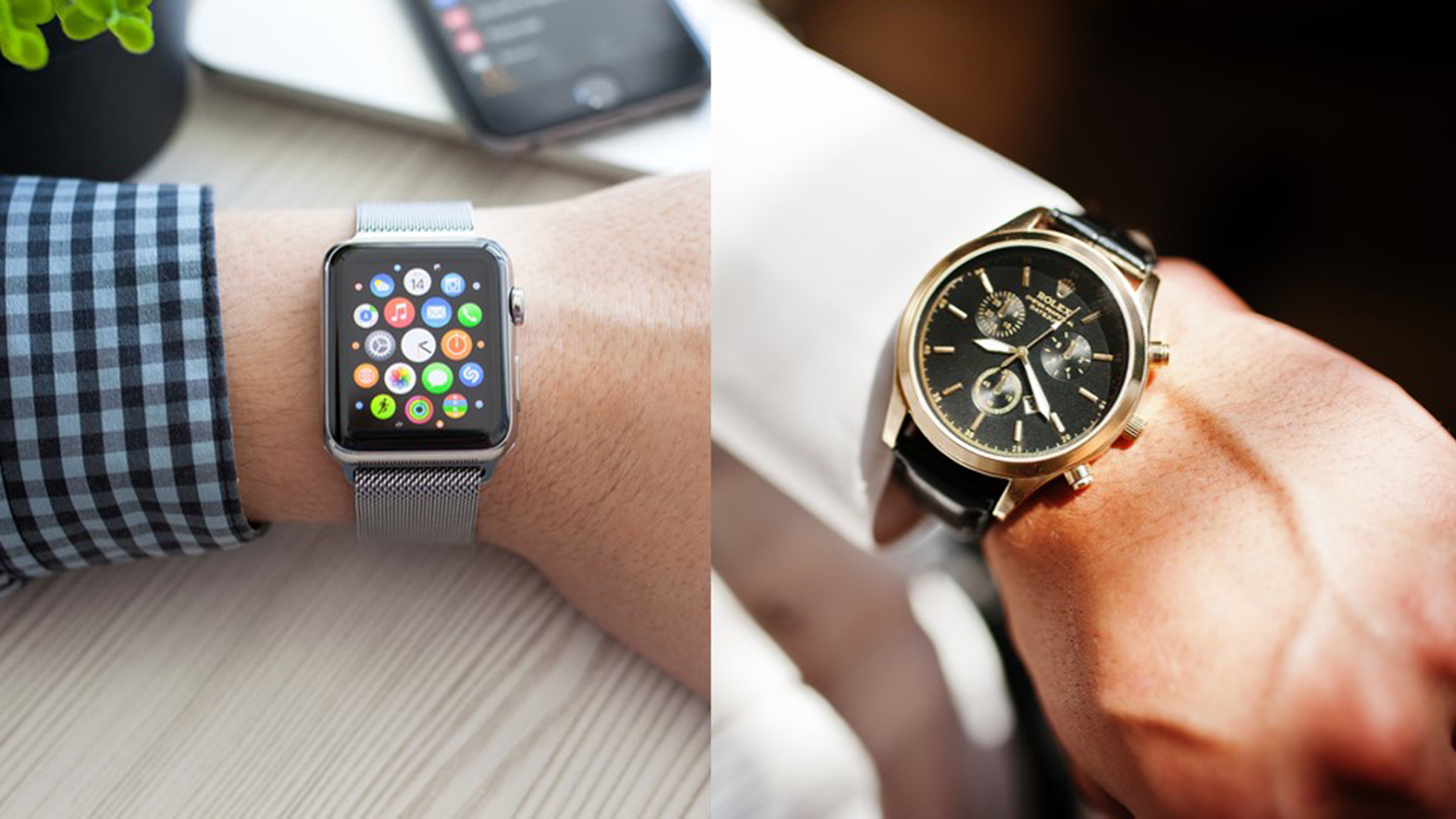 Switzerland has a reputation for being the home of some of the most prestigious watch manufacturers.
Omega, Tag Heuer and Breitling are just three if the many famous brands of Swiss watches that produce extremely high-quality timepieces.
But things are changing though and there's a modern-day challenger to their dominance.
That modern-day challenger is Apple.
Last year Apple sold more watched than the entire Swiss watch industry.
A recent report by Strategy Analytics estimated that Apple sold 30.7 million smartwatches last year (an increase of 36% on the 2018 figure).
Estimates for the entire Swiss watch industry showed sales of 21.1 million units last year (a 13% fall on the 2018 figures).
This is a difficult time for the Swiss watch industry as they face a number of challenges.
The younger generation especially are keen on the tech side of watches and these are very much in fashion.
Although some Swiss watch brands such as Swatch and Tissot are launching their own smart watches, their competencies and skills are very much based around the mechanical engineering of watches compared to software engineering which is needed for smart watches.
Another major challenge is their distribution channels and where they are sold.
Swiss watches are typically sold in jewellery shops whereas smart watches such as the Apple watch are sold in phone shops and Apple stores.
Certainly a challenging time for the Swiss watch industry.
Will these Swiss watch brands survive?
Only time will tell…