(Un) Happy Christmas Mr Orangutan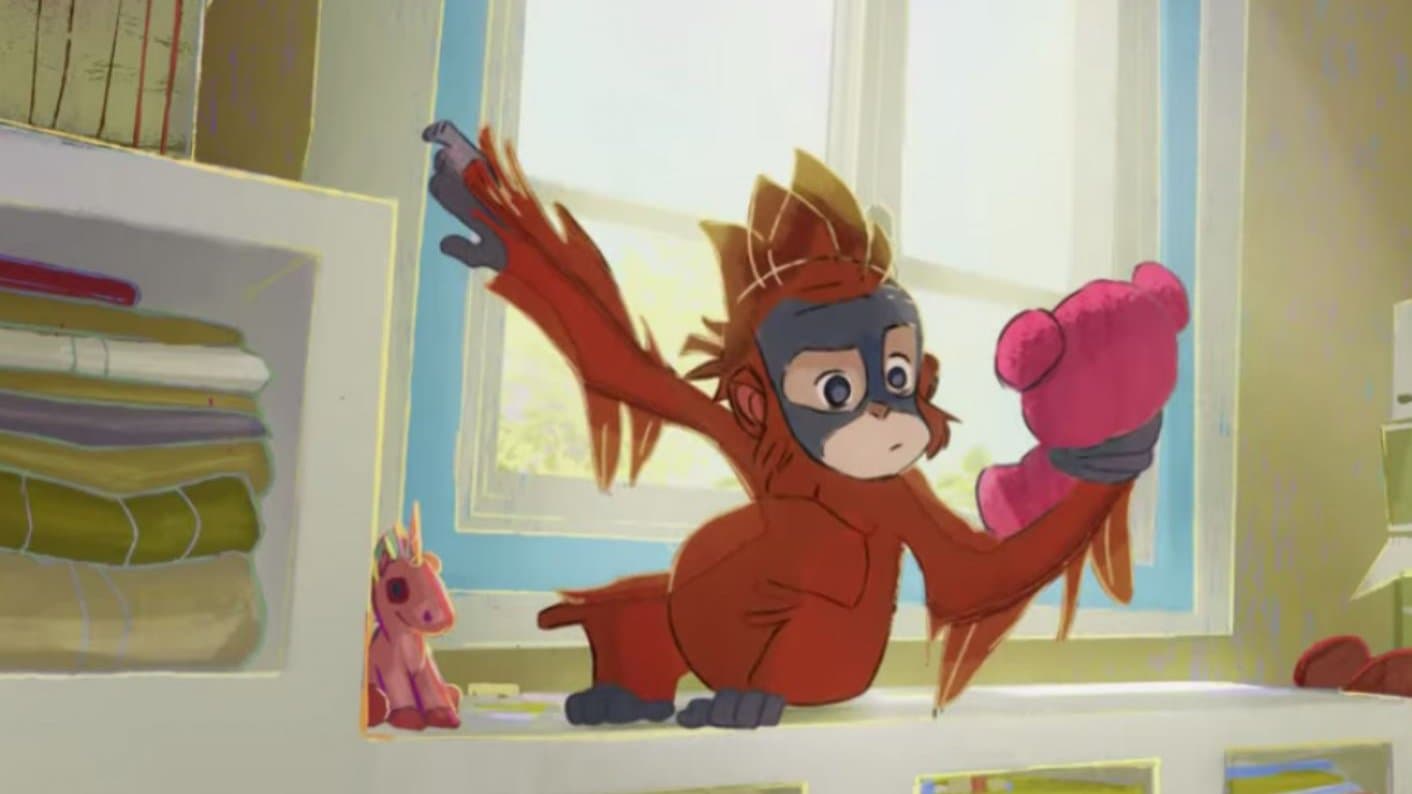 Advertising can have a dramatic impact on what people buy and in countries which celebrate Christmas, one of the busiest buying seasons is upon us.
It's traditional in the run up to Christmas in the UK for the big retailers to release a major TV advert. The retailer John Lewis for example has released it's Christmas advert staring Elton John (who reportedly received a fee of £5 million for his input).
For me though the clear winner in the Christmas adverts is the "Rang tang" advert by the supermarket chain Iceland.
The advert was originally produced by the global charity Greenpeace and highlights the destruction of the rainforest caused by the production of palm oil (palm oil is found in many everyday products ranging from food staples such as bread to cosmetics).
The companies that produce palm oil are cutting down vast amounts of trees and as a result the Orangutan apes are really suffering. In simple terms, their homes are being destroyed and they are dying as they have nowhere to live.
Iceland spent £500,000 on putting the advertising campaign together and have pledged to remove palm oil from all their own brand products.
The advert, which was voiced over by actress Emma Thompson, has run into some problems with Clearcast, the body which approves or rejects television adverts in the UK. They have ruled that it is too political and as a result it has been banned from being shown on television.
The good news for this advert though is that Clearcast don't regulate social media and the advert has been a hit on Facebook and YouTube.
At the time of writing, the advert had been viewed over 5 million times on YouTube.
If you haven't seen it yet, I'd urge you to watch it below as it's a great advert which raises awareness of an important global issue.