Unexpected delivery…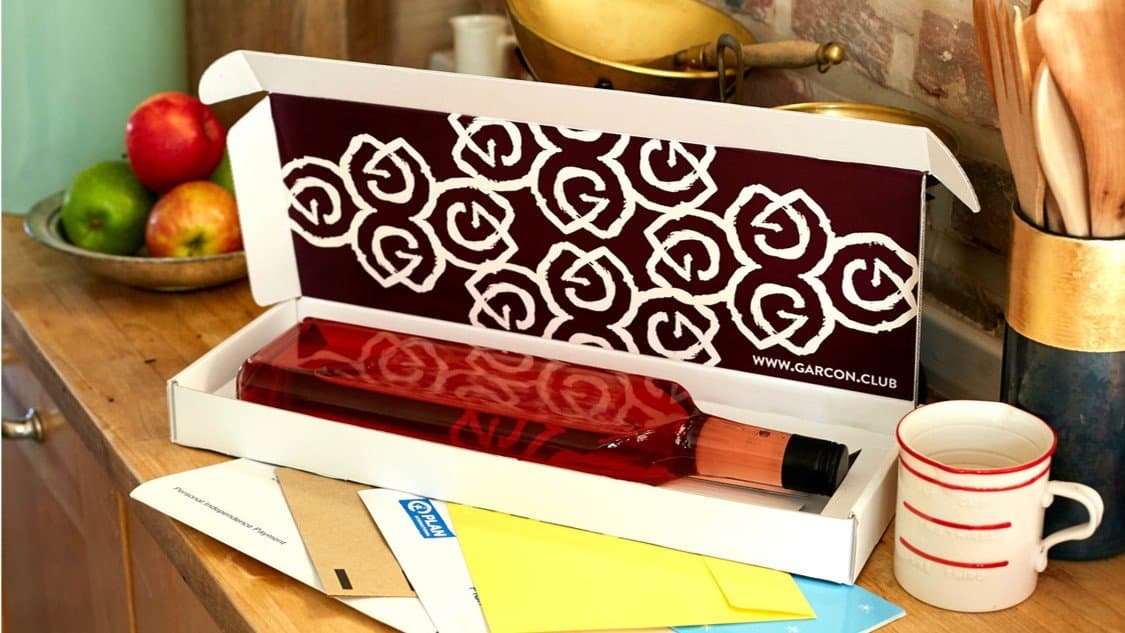 Traditional retailers are facing a lot of challenges nowadays.
If you're selling items from a shop for example you're facing the challenge of the ever-increasing number of people buying things online. Small retailers can find it hard to compete with the big players like Amazon who have the advantages of economy of scale and brand awareness.
In addition, some products are tricky to deliver.
Take wine for example. If you order a bottle or box of wine online and it's delivered to you at home, what's going to happen if you're not in?
What's going to happen to that box of wine if it's left by your doorstep or with your thirsty alcoholic neighbour?
Garcon Wines, a London based vintner has come up with a novel approach to overcome this problem. They have introduced a wine subscription service which delivers wine in specially designed bottles which can be posted through the letter box.
The plastic bottles are long and slim, and come in post-box friendly sizes so after a hard day at the office you can return home and find that bottle of wine you've been looking for.
Admittedly, finding the wine in a plastic bottle in a cardboard box which has been posted through the letter box and is on the floor isn't quite the same as being poured a nice glass of wine whilst relaxing in the sunshine on holiday but changing the packaging design to help with distribution is a nice idea by Garcon Wines.
I'm sure a lot of people will drink to that.