Splash out on a new purchase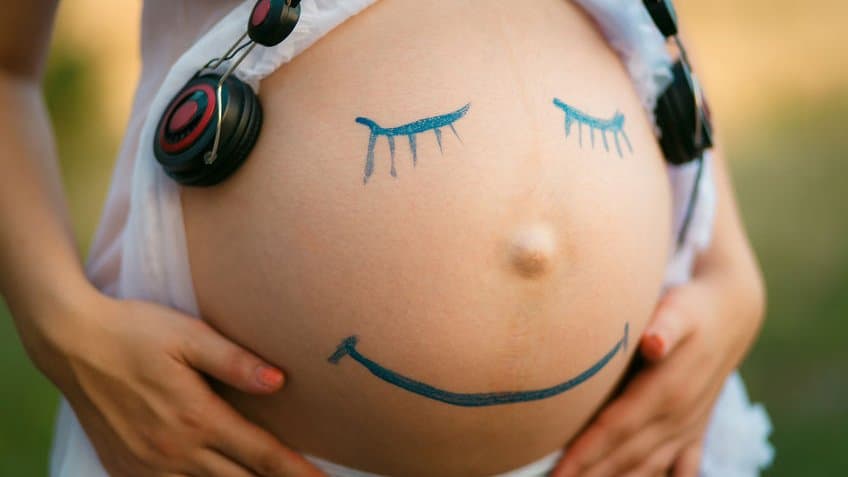 The Swedish furniture giant IKEA often comes up with innovative advertising ideas. One of those was when they ran a magazine advert that offered a discount on a baby's crib to pregnant mothers.
Now, whilst in itself there's nothing unusual about offering promotions to certain segments of the market, what is unusual is how the promotion is claimed.
The magazine advert ran in an issue of the Swedish lifestyle magazine Amelia, and the full-page advert read: "Peeing on this ad might change your life."
Yes, there was a patch on the magazine which was an actual pregnancy test. If you peed on it and were pregnant then a discount code would be revealed which would provide you with a discount on the IKEA crib.
A couple of points spring to mind.
Making sure you've finished reading the magazine before trying to reveal the discount code is one of them and also an online order would probably be better than taking in the "code voucher" to your nearest IKEA store is the second.
Having said that you have to admire the ad agency behind the novel idea.
Akestam Holst were the ad agency that came up with the idea and they told adweek that "In order to make the interactive functions of this ad work in reality, we had to make several technical advancements. The pregnancy test strip was used as a starting point, which relies on antibodies that bind to the pregnancy hormone hCG, resulting in a color change. For scaling up of this technique and adopting it to the physical format of a printed ad, Mercene Labs has used their experience in development of surface active materials for microfluidics and medical diagnostics. Careful selection of materials, together with a controlled capillary flow have been crucial for the success of this project. Technical advancements made during the work with this campaign have the potential to improve medical diagnostics."
So all in all, a very unusual advert and whilst some people thought it was a hoax, it is true and the pregnancy test (and discount code) both work.
In summary, it is true and it is not taking the ….
(Let's just say it's not taking the mick).