Using food to pay a fine.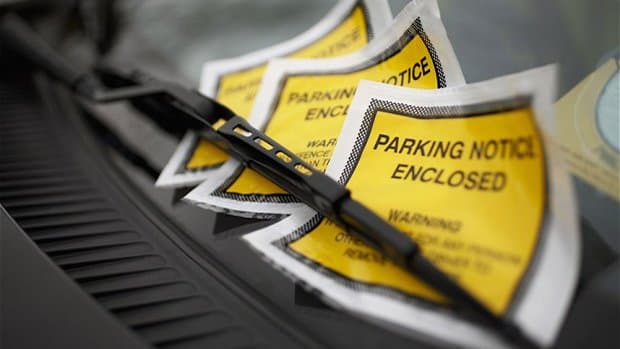 It's never a good feeling when you receive a parking ticket. You may only be a few minutes late back to your car but if you've been issued with a penalty notice then there's not a lot you can do apart from pay the fine. Similarly if you park in an illegal place and are issued with a penalty notice then again you'll have to pay the fine.
So is this fair? Well I guess it is as you can argue that public authorities have an obligation to maintain parking order on the streets and police officers and traffic wardens in most countries have the power to issue fines for inappropriate parking.
But it's December and the festive season is nearly upon us. Surely therefore there should be some festive spirit and there should be some leeway given on parking fines??
"Letting people off of a parking fine because it's Christmas!" – well, that's certainly a debatable point and I can't see that happening in a lot of places.
Over in America though one Authority is offering a middle ground when it comes to parking tickets.
The City of Lexington Parking Authority in Kentucky has launched a "Food for Fines" scheme.
From 16 November to 18 December, anyone who receives a parking ticket issued by the Lexington Police Department or parking authority will be able to pay for it using cans of food instead of cash.
The food donated will be passed to the local food bank where it will then be donated to people in need (there are 4 food banks in Lexington and they provide over 120,000 meals a day to people across Kentucky).
For every 10 cans of food donated, $15 will be taken off of the parking fine.
This is the second year the scheme has been in operation and Gary Means, Executive Director of LexPark said "Last year, citizens brought in over 6,200 cans of food as payment for over 600 meter citations".
That's an impressive figure and I wonder whether the local shops will be stocking up on very small cans of food in anticipation of a similar number of parking violations…