When is an ice cream not an ice cream?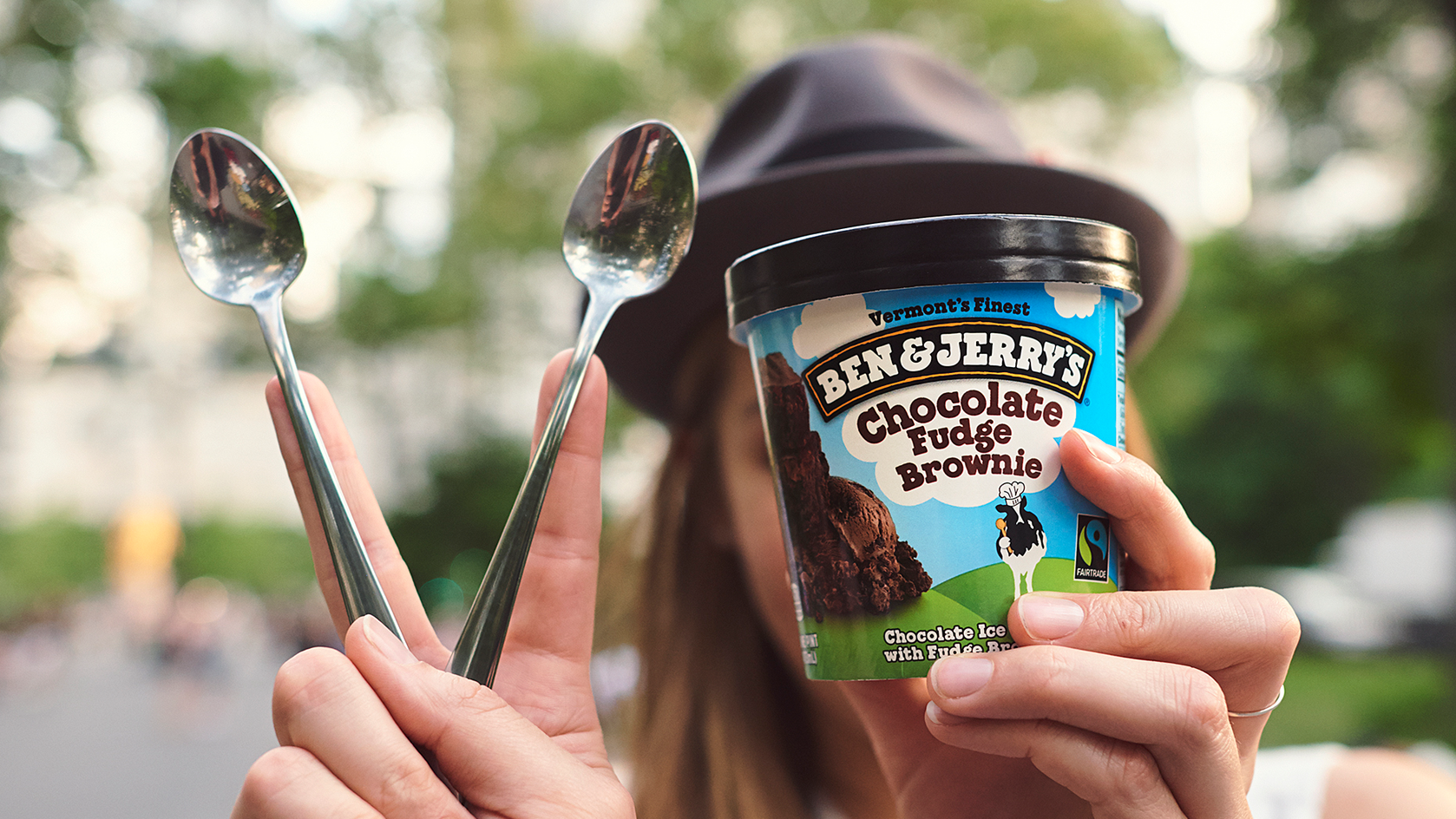 It sounds like the start of a riddle but there's an important underlying message. Namely, organisations should be monitoring the environment they are operating in to see if any changes could be impacting on their business.
A classic model for analysing the impact the external environment can have on an organisation is the PESTEL model. Those of you that are thinking of studying for your professional exams will possibly be thinking that it stands for Parties, Eating, Sleeping, Talking, Entertaining and Laughing but if you've passed your exams then you are probably more comfortable with the fact that it stands for Political, Economic, Social, Technological, Environmental and Legal.
Whilst all the components of this model can be important, one area which is particularly topical is the "social" component.
Within the social component one change which a lot of countries are currently seeing is people's increased health awareness and the increase in demand for vegetarian (no meat) and vegan (no meat or dairy) food.
Ben & Jerry's is one of the world's leading ice cream companies and they no doubt have a very sophisticated approach to monitoring the environment. One of the more impressive things they've done over the last couple of years is to launch some new products which will appeal to the vegan market.
If you are a vegan, then you don't eat meat or dairy products and whilst you are unlikely to find an ice cream made out of chicken you are extremely likely to find an ice cream made out of milk.
Ben & Jerry's though have nicely got around this problem by launching a number of flavours of vegan ice cream.
"How can they be vegan if they are ice cream?" I hear you say.
Well, the vegan ice creams are made with almond milk as opposed to dairy milk. Now technically that means they are frozen desserts and not ice cream but I can't see any vegan being particularly upset about that.
The non dairy range has recently expanded in the UK and Ben & Jerry's have just launched their first coconut flavoured vegan ice cream.
It's called "Coconutterly Caramel'd" and blends coconut-flavoured ice cream with ribbons of caramel, Fair Trade chocolate, and cookies.
"Coconut ice cream, caramel, chocolate and cookies" – I don't know about you but just reading that description makes me feel peckish.