Was this an Innocent transaction by Coke?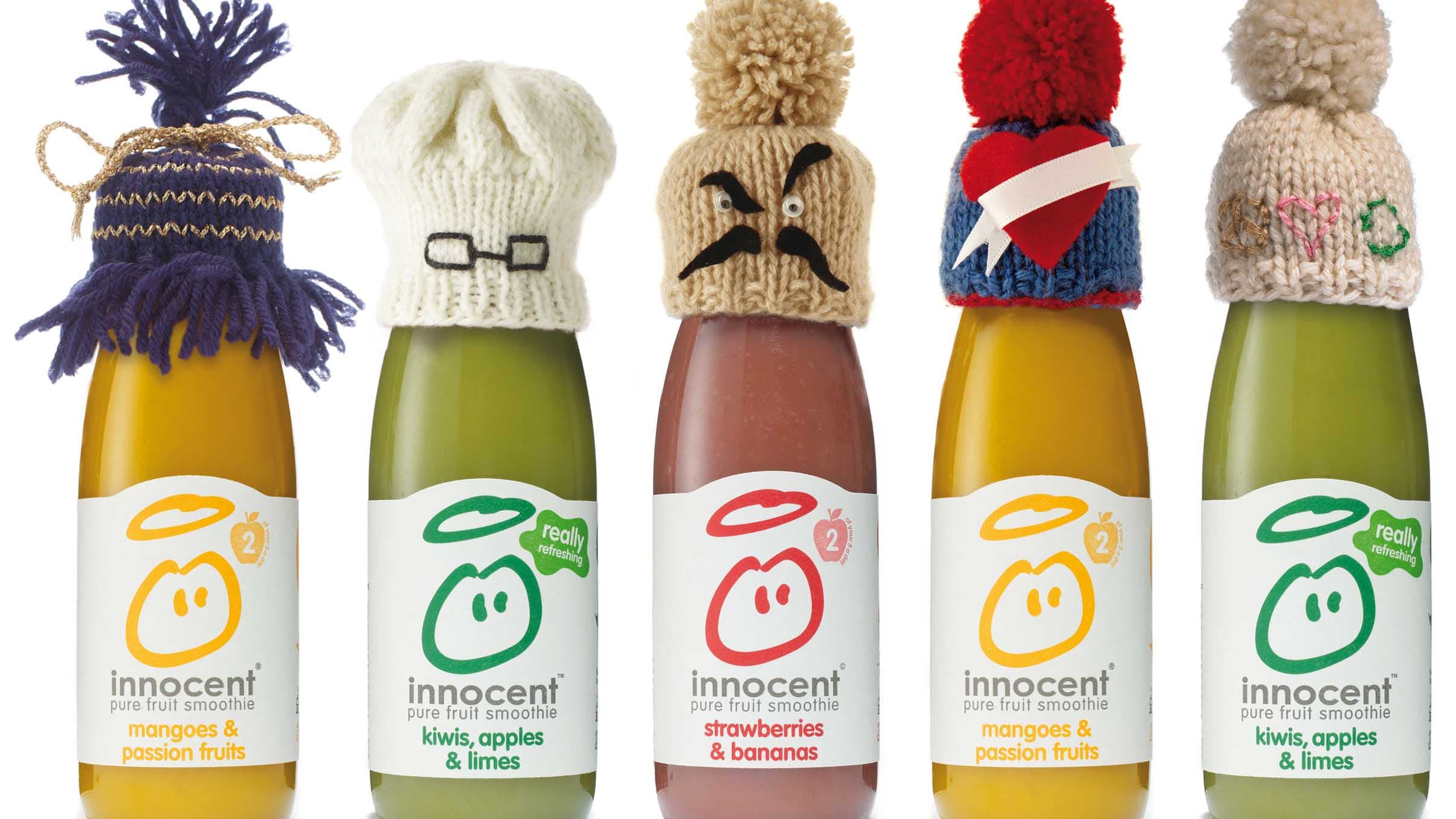 "Smoothie drinks" have become very fashionable over recent years.
Smoothies are drinks made out of crushed fruit and are seen as a healthy alternative to carbonated drinks such as Coke or Pepsi.
Perhaps the most famous smoothie manufacturer in the UK is Innocent Smoothies. The business was set up in 1999 by three friends who famously gave up their jobs to start the business after they invested £500 on fruit and turned it into smoothies and sold them at a music festival. The business has grown since then and been a true success story.
The brand has a "quirky, playful" image as well as promoting itself to be ethically aware (it donates 10% of its profits to charity).
So, what has Coca-Cola got to do with all of this?
Porter's 5 Forces strategy model is well known to students of professional exams.
If a 5 forces analysis is done on for example the traditional Coca-Cola carbonated drink then a substitute product would be a smoothie. There is a general trend in a lot of countries towards healthier living and the threat of a substitute product such as a smoothie could be seen as a threat.
In 2009 Coca-Cola bought an 18% stake in Innocent for £30 million and then in the following year increased its shareholding to 58% for a reported £65 million. They then increased their shareholding to over 90% for an undisclosed sum. From a Porter's 5 forces point of view this is a good move as it means that one of the substitute products is now within the Coke family.
There has been a fair amount of discussion since the aquisition about whether Innocent is still the ethical likeable "under dog" that it was given that it is now part of one of the biggest companies in the world.
One thing is for sure though and whilst it was certainly an Innocent transaction it was also definitely a well thought out strategic acquisition.